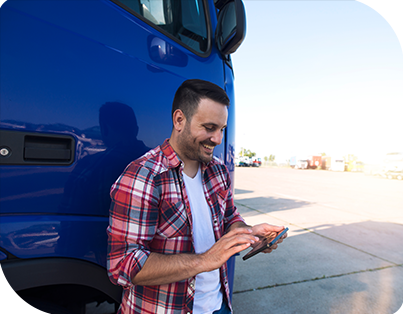 Introducing CBD Movers Brisbane – Top Removalists and Additional Service Providers
We are a team of dedicated and skilled movers and packers originally from Melbourne. We have been in this industry for quite some time now. As far as helping people with moving and relocation offerings, we are experienced and confident that we can help you. CBD Movers Brisbane has the right skillset and the resources to provide 'two men and a truck' services to a large customer base. Owing to our solid foundation here in Brisbane, we are operational throughout the year and are available even during the busy summer months.
CBD Movers Brisbane offers top notch quality at affordable prices
How We Can You
A large-scale moving always requires special planning, effort, and skill to carry out all its involved operations, smoothly and efficiently. During careless and unplanned handling of a moving job, there are more chances that you lose track and cause serious damage to your belongings. So, it is very essential to hire a professional Two Men & Truck service from an experienced and reliable company like CBD Movers Brisbane who has an aim to provide proper handling and safe reach of all your possessions to the destination.
CBD Movers is a full-service moving company in Brisbane and has the experience to handle all kinds of medium or large-scale moves from beginning to finish. Our Two Men & Truck Service is fully equipped to tackle all your big residential or commercial removal and moving jobs, quickly and efficiently.
Moving Big House: While deciding to move to a large, 2-story home or an apartment, most people tend to underestimate the true size and scale of the move. Our Two Men & Truck service helps you pack and move all your possessions carefully, in an organized manner.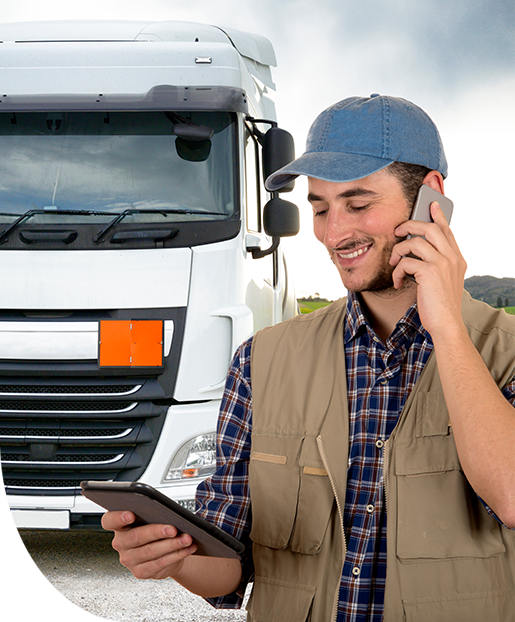 Our Services In Depth
CBD Movers Brisbane has a large array of removal services in its holster. We can move your large office building as easily as we can move a small bedroom apartment. Apart from these general relocation options, we have additional services that complement the entire process flow. Let's find out more about how we can help you:
House Removalists
What we excel at, first and foremost, is being the best at house removals . Our two men and a truck service is sufficient to move a small to medium sized house within a few hours, generally speaking. We employ the best and the latest techniques available to us. Our moving ground force is large enough to handle relocations of any volume – whether it's a one bedroom apartment or a large villa or bungalow.
Office Removalists
CBD Movers Brisbane can be hired for moving large offices and commercial complexes. We have affordable solutions to relocate your office with the least amount of downtime. We understand that moving offices result in some sort of disturbance to your work regime. Therefore, we use the best amongst us to save time and effort. This fast approach cuts down losses and makes removals much more efficient.
Temporary Storage Units
Our Brisbane team can arrange temporary storage units for you. These units can come in handy when you are moving long distances or if your new house or office is not ready to be settled in. To make things even better, our storage units are easily accessible, well maintained, and perfectly secure. These facilities are available across the country at affordable rental prices making the removal a better experience for you.
Interstate Removalists
Interstate removalists in Brisbane whether residential or commercial can get really tiresome and complicated. This is why you need the professionals to help you with everything they can. CBD Movers Brisbane with its two men and a truck service has the acumen to relocate you from and to Brisbane to anywhere in Australia. We even have the right skills and resources for international removals.
Heavy Furniture Removals
Moving heavy items and furniture demands professional intervention. This is because these items are expensive and take a lot of effort to move around. Packing them appropriately, moving them around, loading them, etc. has to be done by expert removalists. Well, that's exactly where we come into the picture. Our team and the equipment we have allows us to relocate houses and offices with heavy furniture very easily.
Additional Two Men and a Truck Services
To complement our basic two guys and a truck service in Brisbane, we offer affordable add ons. If you are moving with pets or have an especially large amount of carpets, we have separate bespoke solutions for you. Our add on services include pet removals, antiques removals, valet services, fragile item removals, pool table and piano removals, and so on. We ensure that we fulfil our customers' exact demands.
Budget-Friendly Movers in Brisbane Today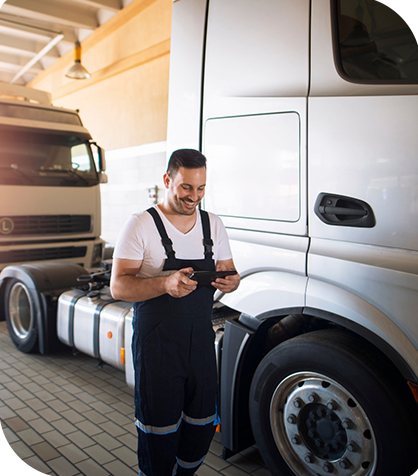 Secure and Safe Removals in Brisbane
One of our biggest strengths is in our ability to move your belongings safely over long distances. We make this possible by employing only skilled and trained movers. Also, our infrastructure allows us to take on projects with risks. This means that we can easily move a lot of heavy furniture, fragile items, and electronics.
We make sure that your items are delivered safely. We use the best equipment available to us. This includes large dollies, strong and durable ropes, sliders, ramps, and other moving supplies. We also use top quality moving boxes that are long lasting and do not cave under weight.
The safety of your belongings is the first priority with our two men and a truck service. Speaking of trucks and safety, our moving vehicles are regularly serviced and well maintained. They are capable of moving long distances without any issues. This is what makes us one of the best interstate two men and a truck company in Brisbane.
Hire CBD Movers Brisbane and set back and relax while we safely relocate your house!
CBD Movers Brisbane
2 Men and a Truck Pricing
Firstly, you can request a free estimate anytime. A phone call or a ping here on the website would suffice. Our quotations will give you a fair idea about our hourly rates. If you have any doubts, you can call our support team and get a more thorough breakdown of the cost. Our estimates are honest and genuine. They have no hidden taxes or charges.
Give us a call and get your free two men with a truck estimate
Our pricing is affordable and adheres to the industry standards. We offer hourly rates that are meaningful and do justice to the quality of service that we provide. You can carouse through our range of services and request an estimate for any of them. If you have specific demands, we can suggest solutions that are handcrafted just for you.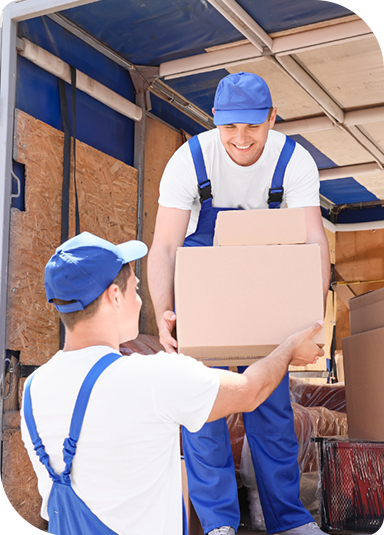 What Make us The Natural Choice for Removals in Brisbane
When you think of two guys with a truck, the idea of moving an entire house may be underwhelming. However, the possibilities with this service are endless. Our services can be stacked on top of each other to make the perfect package for you.
We are proud of offering:
24×7 customer support.
On site visits to gauge your requirements properly.
Experienced insights on how to make removals easier for you.
Affordable two men and a truck solutions for both houses and offices.
Temporary storage facilities for safekeeping your prized belongings.
Moving staff on hire and trucks on rent.
CBD Movers Brisbane is the natural choice for most people in Brisbane due to our impeccable array of offerings. We make sure that our customers are satisfied. We work throughout the year and are easily accessible through a phone call or via our website.
Experienced and Professional Relocation Services Near You
Our years of service in the removals industry has taught us a lot. As seasoned removalists, we know the pain points of the customers and the solutions to most of them. CBD Movers Brisbane is dedicated to helping you move with efficiency and smoothness. Apart from the secure relocations that we provide, our experience has allowed us to build a wide network. This helps us arrange temporary storage facilities for you and cleaning solutions for end of lease services.
Our experience and professionalism has helped us edge out the competition and become one of the best two men and a truck company. To make things easier for you, our experts also do site visits. These allow us to understand your exact requirements and to propose the best relocation solution for you.
In Conclusion – 2 Men and a Truck Service by CBD Movers Brisbane
To wrap things up, we would like to part with you with a few words. Give us the opportunity to serve you and help you relocate. We have all the right ingredients to come up with the perfect removal for your house/office. Our team of experts know the ins and outs of the industry and are always willing to go the extra mile for our customers. CBD Movers Brisbane is undoubtedly a great choice for both long distance and short distance removals. Our affordable and professional offerings will certainly take you across the finish line.