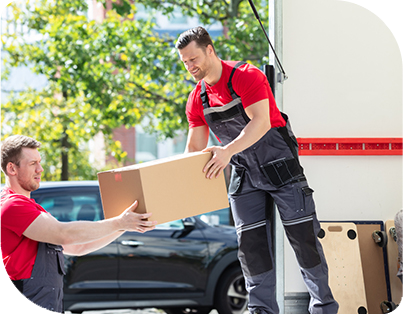 We Are Here With Secure And Safe Interstate Removals In Brisbane.
Find Out More About CBD Movers Below:
Interstate removals to and from Brisbane are now easy – move with us anywhere in Australia. With a large and skilled team of ground movers and an extensive fleet of moving trucks, we can move almost everything. We have a solid infrastructure, & we use the best tools and equipment to get the job done. CBD Movers Brisbane is the right choice if you want to move over a long distance. We can also arrange international house removals if the requirements demand it.
Our Interstate Removal Services In A Nutshell
CBD Movers is a comprehensive and reliable interstate removalist company. We offer all kinds of removals in Australia. Here is a list of some of them:
Interstate House Removals
We, at CBD Movers, offer a complete range of removal services for houses and residences. We can help you move across state borders – whether it is a small apartment or a villa. We have all the right resources and the bandwidth to deal with interstate removals of any volume. Move across the state with us and enjoy a safe and secure removal.
Interstate Office Movers
We are not only the best interstate House Movers in town. We can move entire office buildings just as easily as we can move your studio apartment. Our extensive fleet, our team of movers, and our expert managers make it possible to move commercial and office properties quite easily – all of this at affordable rates and in a reliable fashion!
Heavy Furniture Removalists
Heavy furniture moving requires plenty of manpower and the skills to keep it all safe and secure. Fortunately for us, we have all of this covered and more. With the best equipment and a trained team of movers, we can move heavy furniture easily and safely. If you are looking for a reliable heavy furniture mover who can help you move interstate, think of us
Temporary Storage Units
Interstate removals sometimes require temporary storage capabilities. This means that we might need to store your belongings in a safe space whilst we take care of other things. During very long distance removals, temporary storage units are a great save. You might even find these handy on other occasions as well. Hire us and rent storage spaces easily!
Affordable Interstate Movers in Brisbane
Pricing is one of the most important topics that comes up when we speak of moving services. Interstate moving and packing services need to be optimised in a way such that they are profitable for the company as well as affordable for the customer. We have hit the sweet spot here. Our prices are competitive and are also soft on your pockets. We offer interstate moving services in Brisbane – from two men and a truck to large-scale office removals – at amazingly low prices!
You can also enjoy these low prices for interstate removals in Brisbane. Get a free quote now – call us or fill out a form here!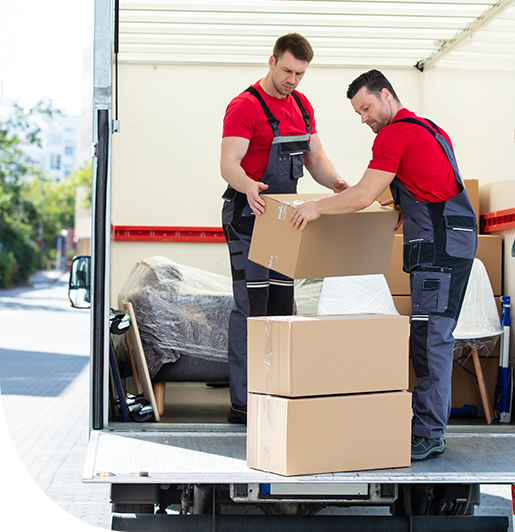 Budget-Friendly Movers in Brisbane Today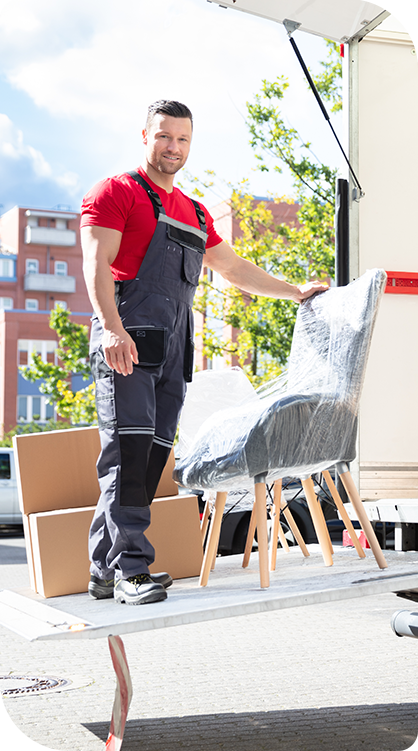 CBD Movers Brisbane –
Unique and Super Compatible
When you hire us, CBD Movers Brisbane, for your interstate move, you will enjoy the following advantages:
Secure transportation with tracking features
Secured storage facilities across all major cities in Australia
An affordable relocation service with value for money
Services that can be tailored to fit your budget and needs
Obligation-free consultation over the telephone
Experienced and skilled removalists with an ocean of practical knowledge
There are times when we need to clear our mind from the moving stress and to guide you towards a smooth relocation. We have published some articles based on our interstate moving challenges and various client experiences. Check out some of the blogs like:
Two Men and a Truck
The Most Effective Interstate Service
For small to medium-sized houses, we have the two men a truck house removal service available in Brisbane. As the name suggests, we employ two movers and a truck to help you move. This is safe and easy to use and is quite cheap when compared to other services. This is one of the most common services that you can find with house removalists in Brisbane.
However, the quality of service matters a lot here. How a moving company caters to customers through 'two men and a truck' is actually a great way to judge their prowess. At CBD Movers Brisbane, interstate removal services are no exception, and we take extra care and put a lot of work into making our moves successful.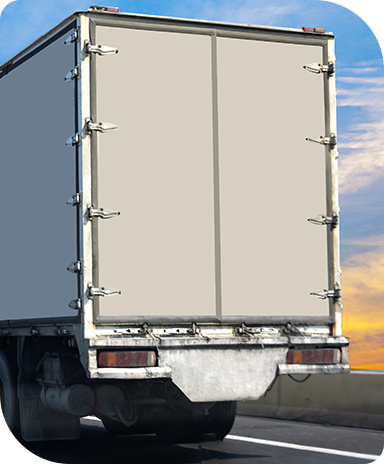 Interstate Removals in Brisbane Made Easy – Say Goodbye to Storage Woes
One of the best things about moving with us is the safety and the reliable services that you get. We have everything covered from head to toe. We ensure that the customer is completely satisfied. Therefore, you'll find that our quality of service is one of the best.
A part of this impeccable service is our ability to arrange and store your belongings in temporary storage facilities across Australia. Our temporary storage units are:
Equipped with cameras and other surveillance technologies to keep your items safe
In top condition – well maintained and cleaned before storage
Easy to rent and located in accessible areas
Available in different sizes and built to store a wide range of items
Affordable and easy to rent

Your interstate removals are better than before – with CBD Movers' temporary storage capabilities.
How we, at CBD Movers, do the magic that we do?
To start things off, we have a solid foundation and years of experience backing us up. We follow a rather systematic and well-tried out procedure to make sure that your belongings are safe throughout the process. We, at CBD Movers, consider the customers' satisfaction to be the number one priority.
We are one of the top interstate movers in Brisbane at the moment. This is because:
We have an extensive fleet of moving trucks. We keep our trucks in top shape all year round.
We are easily accessible and are available even during the busy seasons. This is because we have a large team of removalists. We ensure that all customers' demands are fulfilled.
We offer a wide range of removal services to our customers. Interstate house removals and office removals are just a small, but important part of our complete list of offerings.
We take your belongings' safety and security very seriously. Therefore, we make sure that all formalities are completed and that we follow all safety protocols.
We employ the best minds and hands foryour interstate removal. We use the latest techniques and equipment to make sure that your removal is successful.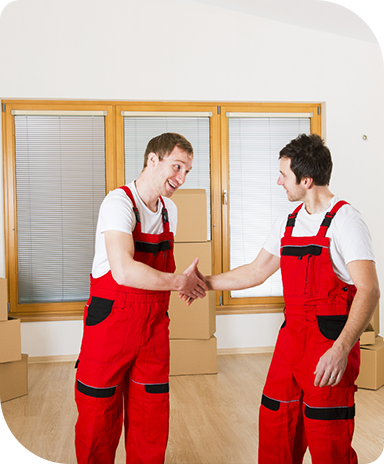 House Removalists CBD Movers are The Right Choice!
Relocating interstate has its own share of problems, starting with finding proper transportation to relocate your entire stuff all the way across the border. When you are relocating to another place far away, finding suitable transportation that makes sure the safety of your things will be your top priority. At the same time, the cost of relocating to another state will also be another factor that could be constantly nagging at the back of your mind, threatening to empty your purse. The way to deal with the move is to Removalists in Brisbane who can perform the removal at a budget rate.
If you want to relocate overnight all of a sudden and are at a loss about where to start and how to go about it, do not worry. Give us a call and our interstate removalists in Brisbane will come to your location as soon as possible and help you with all the aspects of your home or office relocation. Not only do we know about the relocation of things, as we have been in this industry for over a decade, we know an extra thing or two about relocation in general. So we can help you out with our suggestions and feedback for a faster relocation.
We can help you with any kind of relocation: interstate, office or home; weekend or night. We do our best to accommodate all your specific requirements. Our experienced furniture removalists are always on their toes to achieve perfection in everything they do.
We know that choosing a removal company in Brisbane when moving interstate isn't as easy as the job of the relocation itself. It is understandable to have trouble developing trust when hiring a company. But we assure you that we are honest and transparent in our communication and we will let you know the total cost of the relocation before we start with the work. Our interstate removalists in Brisbane will keep you informed every step of the way and make sure that you are completely satisfied with our service.