Movers in Brisbane have always been a matter of debate. People have a lot of myths about moving companies in Brisbane.
There are two schools of thought, one supports movers in Brisbane, and the other opposes moving companies in Brisbane. There are many reasons why people have developed such strong misconceptions about them.
Some of the reasons could be a bad experience with furniture movers. Carrying heavy goods long distances can cause damage. It may also cost a lot thus increasing the overall expenditure.
If you are planning to move house and are looking for a professional moving company for a hassle-free experience, you can contact us to get a free quote.
Now, let us see what are some of the common myths or misconceptions about moving companies in Brisbane-
1. Hiring movers to pave a road to damage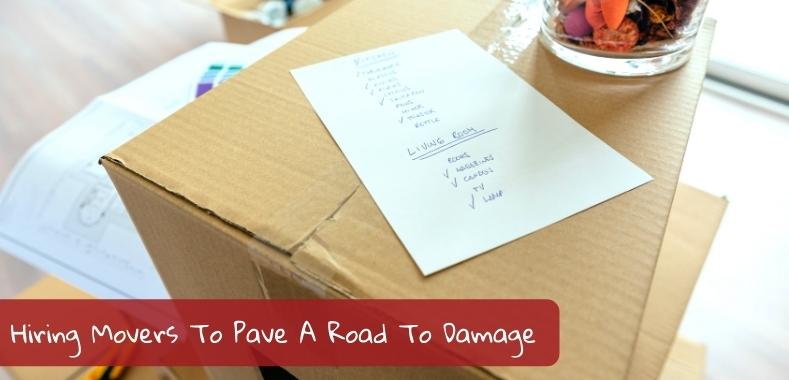 Many people in Brisbane have had a bad experience with house movers. They either got their glassware and showcases damaged or misplaced while moving.
In such a situation, one should prefer preparing a checklist of all the items while packing and labeling the fragile items. They can also check with the movers if they are providing them any assurance or insurance for their goods.
2. Movers are confined only till moving
Many moving companies in Brisbane only provide moving services. But there are a lot of things that need attention. The first and foremost important point to be considered is secure packing.
You can prove all the notions of goods getting damaged or movers only packing the goods wrong by following these simple steps. These are some checkpoints to consider-
– Hiring movers who provide packing services
– Check if they have adequate packing material (small boxes for fragile items to fill the extra space, material to layer the bottom of the package)
If you still cannot trust moving companies with packing then adopt these packing hacks. You can use techniques like layering your goods with blankets, hand towels, bubble wraps, packing tapes, etc.
3. Unpacking and placing essentials are ignored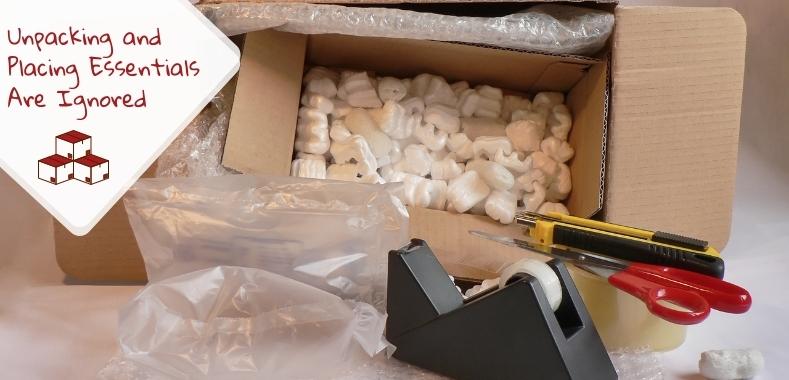 Another myth is that if it is a moving company it will only provide packing service as a bonus. The movers will leave the site as soon as they unload the goods. But it is not true there are moving companies that provide safe loading, packing, moving, unloading, unpacking, and finally setting the goods.
You just have to check with your service providers what all do they offer.
4. Furniture movers in Brisbane are overly priced
Moving furniture seems like a big task. Packing heavy furniture is also done in stages. It requires systematic disassembling, packing, labeling, and then moving it. After all, this unpacking also requires a lot many tasks like assembling each part. In Brisbane, furniture movers do not have any price monopoly. As a result, people have developed perceptions by hearing experiences of people who have been overly charged in past.
It is just another myth among all the other misconceptions. It is advisable to check what all the furniture movers are charging and choose the most affordable option. One should also rationalize very smartly if the companies that are charging low are compromising on the quality or not?
The best way is to go the middle way and choose the company that is neither overly priced nor underpriced. The companies which offer the cost price of the services provided or near that is the best.
5. Weekends are most suitable to plan your move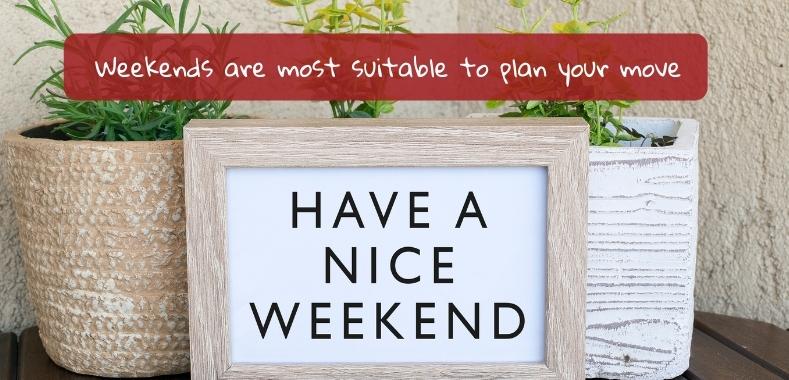 People have a set a belief that leaving all the things on weekend is a wise decision. Most of the interstate moves are planned on weekends. But it is not a wise decision as most people plan it on weekends. Due to this probability of getting the best movers and packers decreases. Also, it may take a lot of time because of the overly crowded roads on weekends.
6. Moving yourself will curtail your cost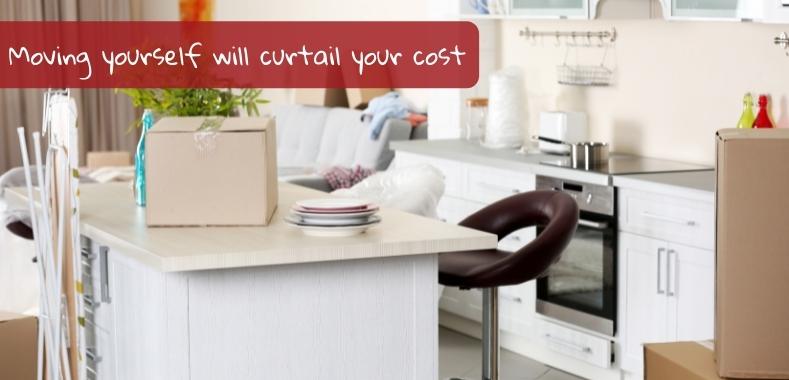 People believe that not hiring professionals will help them to curtail their expenses. We cannot deny this statement. There are some concerns about it.
We do not have proper knowledge of moving and packing that may cause more problems-
– Lifting heavy goods may cause injury. Experts who carry out these operations are well trained in safe loading and unloading.
– Inadequate knowledge about packing the goods may also lead to harming the essentials.
– Fragile items require extra care that only professionals can provide.
7. Reviews and testimonials do not hold any relevance
We all usually ignore the reviews about the company. But to make a wise decision you should not oversee the comments and reviews on the website of the service providers you are about to choose.
8. Accompany the movers to the location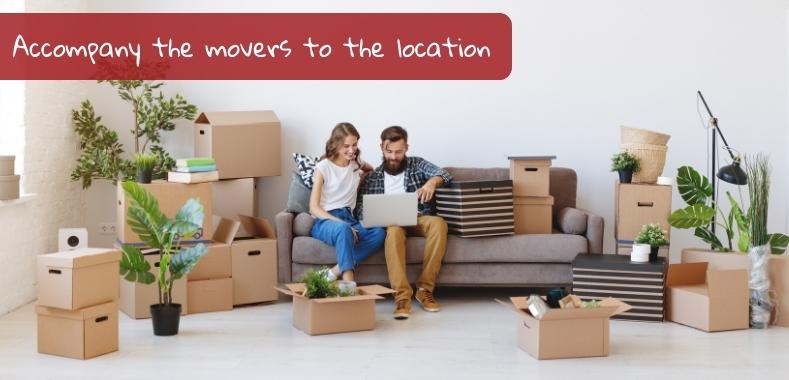 Many people in Brisbane hold the perception that interstate movers can mess with the essentials in the truck. They believe that their products will now be more prone to theft and damage. To curb this, people make decisions like making one of the family members accompany the movers in a truck. It is not a decent decision. It will only make them panic and show mistrust between the two parties.
Your concern is valid but already chosen the best by conducting proper research in advance.
9. You cannot predict which company is the best
Clients usually generalize every company as one. They firmly believe that all the moving companies are the same and it is difficult to make a rational decision about what is the best. It is a myth as you can conveniently check the professionalism of a company through these checkpoints:
– Ask the company to show the license
– Check their experience
– Check the services they provide
– Check the availability of equipment with them
10. All the damages are covered in moving insurance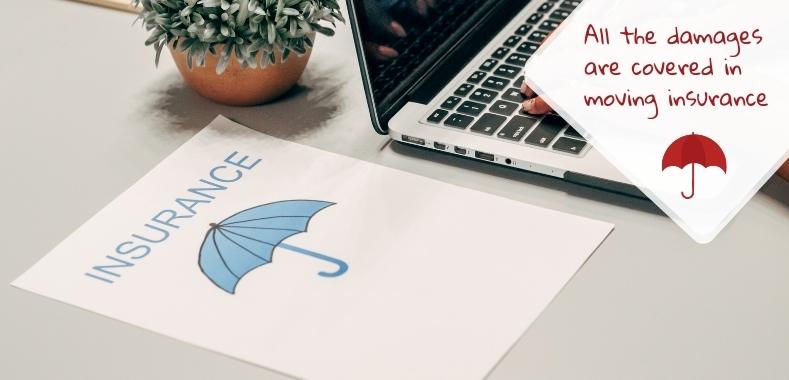 A common myth related to a moving company that provides insurance is that they will recover all the losses. It is not true because they may cover a part of the damage. In case you expect a total recovery later, ask for the company policies in advance.
These were some common myths that people hold against movers in Brisbane. Time and again companies like CBD Movers Brisbane have proved these myths false. It has set an example by ten plus years of its existence that moving is no more stressful. The international presence and the vast experience pay testimony to the fact that when you choose the right company then all the myths can stand null.
Want to hire professional movers? Call us Now – 1300 585 828