Moving is stressful – that's a fact. Moving doesn't have to be so stressful – that's the benefit you get when you are a student. You see, college students and bachelors can move easily because they don't have a lot of stuff. Of course, this is relative to a large family with years of accumulated belongings. Apart from your clothes and a few books, students usually move into rented spaces where everything else is already facilitated. However, in a city such as Brisbane, long-distance house removals may be required. In this case, hiring a good Brisbane removals company would become necessary.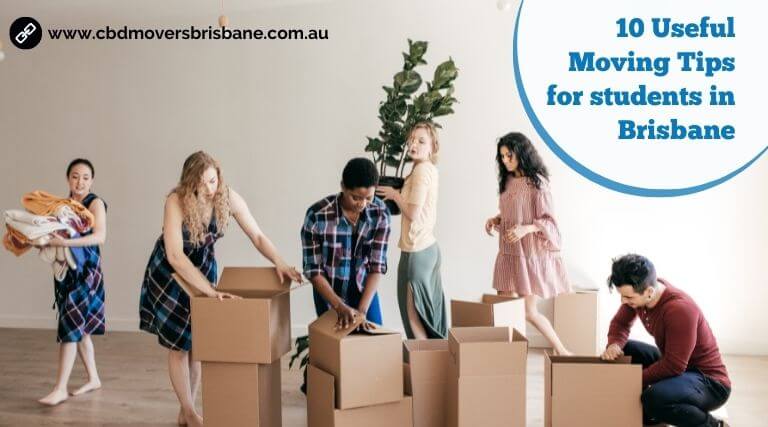 When we talk about the belongings that students have to move, this generally includes:
● Clothes.
● Books.
● Perhaps a small couch or a study table, maybe a small cupboard.
● Basic utensils.
Apart from these, there may be some specific things. As a student, you may enjoy playing an instrument and may own a guitar. However, moving is relatively simpler for students than it is for families. If you are looking for good moving companies in Brisbane, you can look for a simple 'man with a van company and it would suffice.
Here we have some tips for students for moving in Brisbane. Brisbane has the advantage of having lots of good moving companies. These provide affordable solutions which are perfect for students and bachelors.
Tip 1: Label your boxes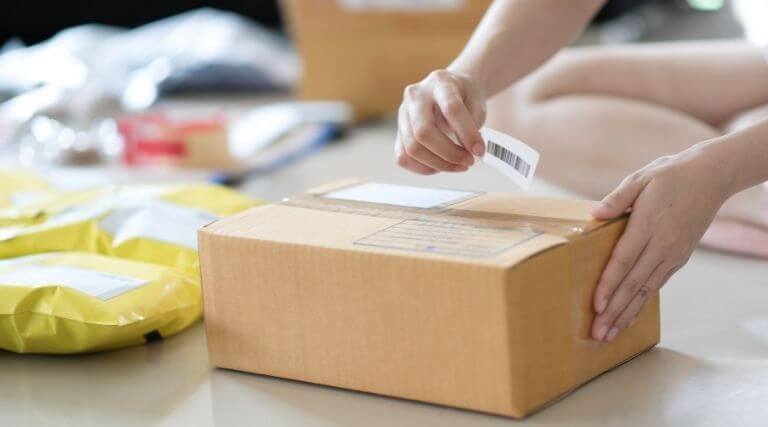 Whether you are moving with movers and packers or going the DIY route, labelling is important. It helps you keep everything organised and allows you to follow a systematic process. Labelled boxes are also helpful when loading them on the moving van. You can avoid placing fragile items next to heavy metallic items, for example. You will find that the best house removals companies in Brisbane follow a similar method. They always label the boxes and pack everything using appropriate moving and packing supplies.
Tip 2: Make an inventory
An inventory is really helpful when you are moving long distances. It helps you keep track of all your items and their whereabouts. You can use this inventory as a checklist as well and mark down each item as you pack them. Similarly, this list would be helpful during the loading, unloading, and unpacking processes. If you are moving long distance to/from Brisbane, your movers will also suggest making a list of all your belongings. It will make things easier for them. You can share this inventory before you hire a moving company as well. This allows them to gauge your requirements and send a more accurate cost estimate.
Tip 3: Discard things that you don't need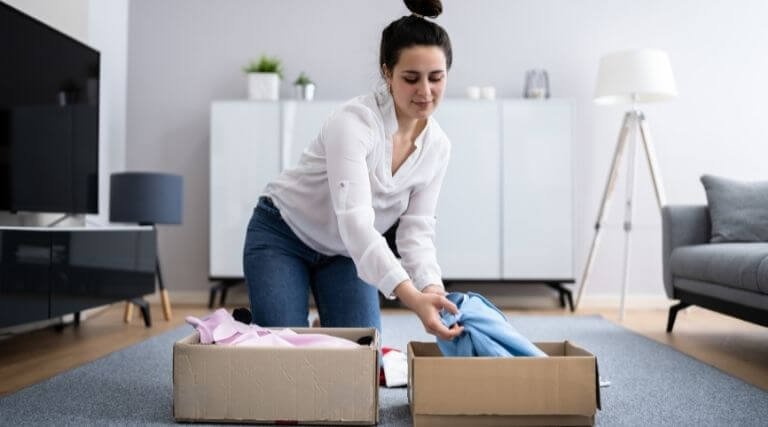 Downsizing is really effective especially when you are always on the trot. This is especially true for students who change spaces often. You can discard your old items or sell them online on eBay or a similar platform. It will help you make a few extra bucks. You can invest this right back into the removals. Although house removals prices in Brisbane are quite decent, it is always helpful to get an uplift in your budget. This is especially true for students and people at the beginning of their careers.
Tip 4: Pick a moving date beforehand
Finding good movers in Brisbane is not hard. However, during the busy seasons, the prices go up and availability can also be an issue. To make things simple, it is always wise to book a good moving company beforehand. You can only do this if you have the moving date figured out. Make sure that you pick a moving date that is convenient for you and for your roommates. Some removals companies also work with an estimated moving date. However, if they are booked out due to an emergency removal, you might lose out on some good service.
Tip 5: Move when the prices are down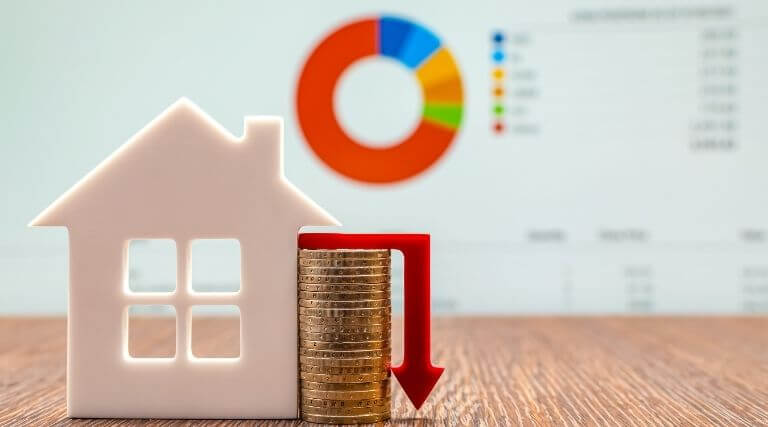 Movers and their prices are dynamic in Brisbane. They depend on the time of the year, month, as well as week. It is basically a game of supply and demand. The summer months are more pricey since there are more people who want to move around this time. The same goes for the end of the months when renters tend to vacate their properties. Weekends are more busy as compared to the weekdays and are therefore more expensive to move on. If you have some flexibility with your moving date and time, try to go for a cheaper option.
Tip 6: Talk to people around you
It is always a good idea to listen to the suggestions and opinions of experienced people. Speak with people who have moved recently. They can help you get an idea about the expenses coming your way. Other than the cost, there are several other things to consider. You might even want to move without a movers and packers. If you are well-researched and if you know all that you need, you might as well go DIY!
Tip 7: Finding good movers in Brisbane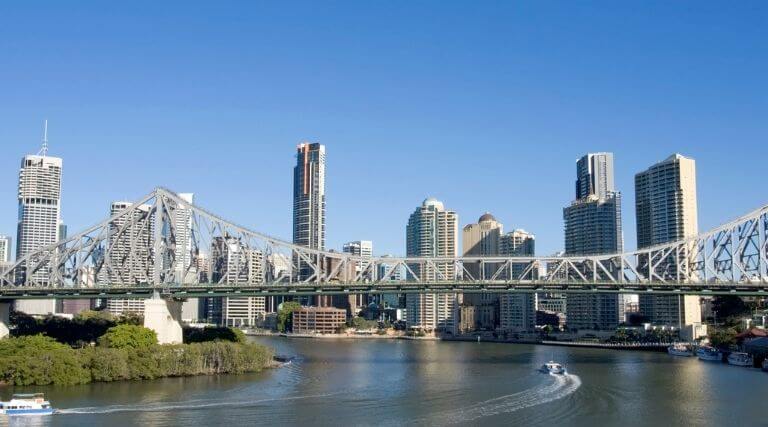 You can easily get a decent removals company in Brisbane. However, you need to know what threshold the company has to be at to fulfil all your requirements. In general, the ideal moving company should:
● Be experienced.
● Be professional.
● Be affordable.
● Have good customer support.
● Offer discounts to students.
● Be efficient and fast.
● Ensure the safety of your belongings.
● Should give you a free estimate.
● Should be quick to respond.
Tip 8: Give your friends a heads up
Whether you are moving alone or with a moving company, always inform those around you. If you are moving on your own, you can also ask your friends to come help you out. Two heads are always better than one! You can make the entire move more pleasant for you. It will be less stressful and will take less time to finish.
Tip 9: Clean before moving out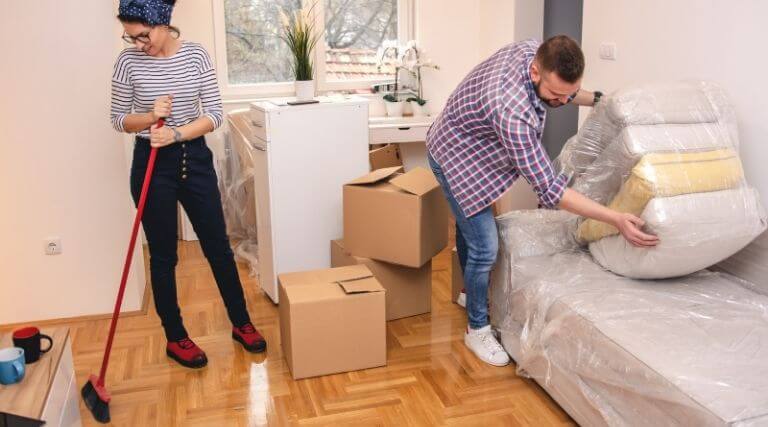 One of the major clauses in your lease agreement is that you return the rented property in good condition. If you fail to do so, you'll end up losing your security deposit. Make sure that you clean the property after you move out. You can also hire a cleaning company if your budget allows for it. Speak with your Brisbane movers about this as well. Sometimes, moving companies Brisbane offer cleaning solutions to renters as well. Cleaning the house might also come in handy here – you can stumble upon old belongings that you might have lost! Definitely a win-win!
Tip 10: Invest in good supplies with reuse value
The best way to save money for people who move often is to reuse their moving boxes. Believe it or not, the cost of moving boxes, tapes, ropes, etc. adds up to quite a lot. If you are on a budget and are moving on your own, invest in good quality moving supplies that you can reuse later. It might seem expensive at first but your next move will come in as very cheap. Also, it goes without saying that good quality and sturdy moving boxes are more safe. This is especially true for long-distance house removals.
As college students, you might need to move on short notice. That is one aspect of student life. With these tips, you can make your move more efficient and budget-friendly!