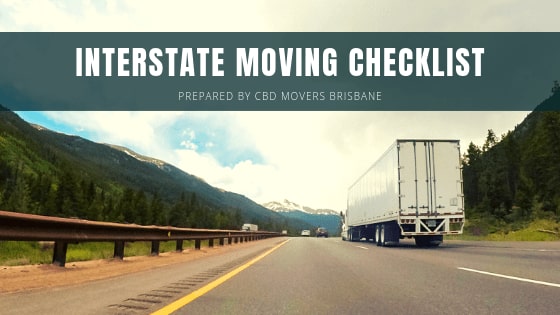 Planning to move interstate? Well, there are a lot of efforts involved in planning the move, right from packing to looking for cost-effective ways. These aspects make moving interstate a tricky process. But, it doesn't have to be that way always!
Here is a moving interstate checklist to help you carry out the move without any stress. You can track your moving process through this list.
First, we will start with some of the packing supplies that you will need during the move:
• Packing boxes
• Packing tape
• Plastic wrap
• Bubble wrap
• Labels to mark all items
• Permanent markers
• String
1. SIX WEEKS BEFORE THE MOVE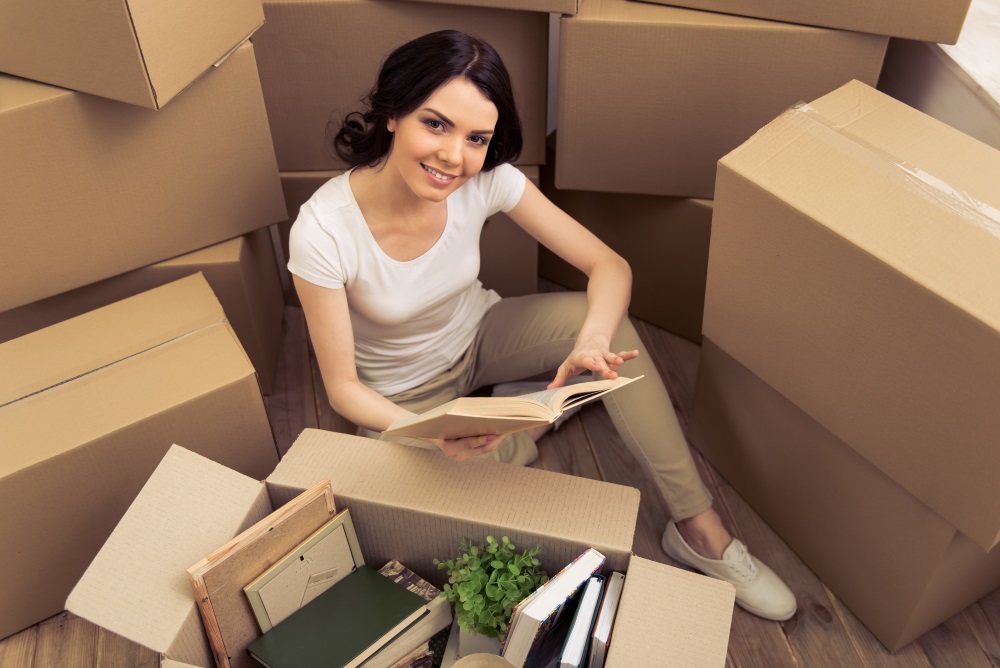 You should start searching for the removalist company a month before your move. This way you will get a better rate and a flexible date. It is recommended not to buy anything after the removalist company has performed the inspection. Doing such a thing will make it difficult for them to adjust your items in the truck.
You also need to know that certain items may take time to arrive when it's a big move. So it is better to prioritize your items before.
a) Sort your belongings
Start with separating your belongings into three different sections. Your first section should have everything that you want to take with you.
The second section should have items that you don't need and either want to sell online or donate to charity.
The third section should have things that are damaged.
b) Make a Plan
Separate your belongings that you need to sell online and deposit clothes that you intend to donate at your local charity.
c) Get your luggage, suitcases and empty containers together
You can use suitcases, and empty containers to transport items safely. This way you don't have to buy packing materials and can keep your items secured as well. The luggage and suitcases are more resistant to damage than the cardboard boxes. So, you can store your fragile items in them.
2. THREE WEEKS BEFORE THE MOVE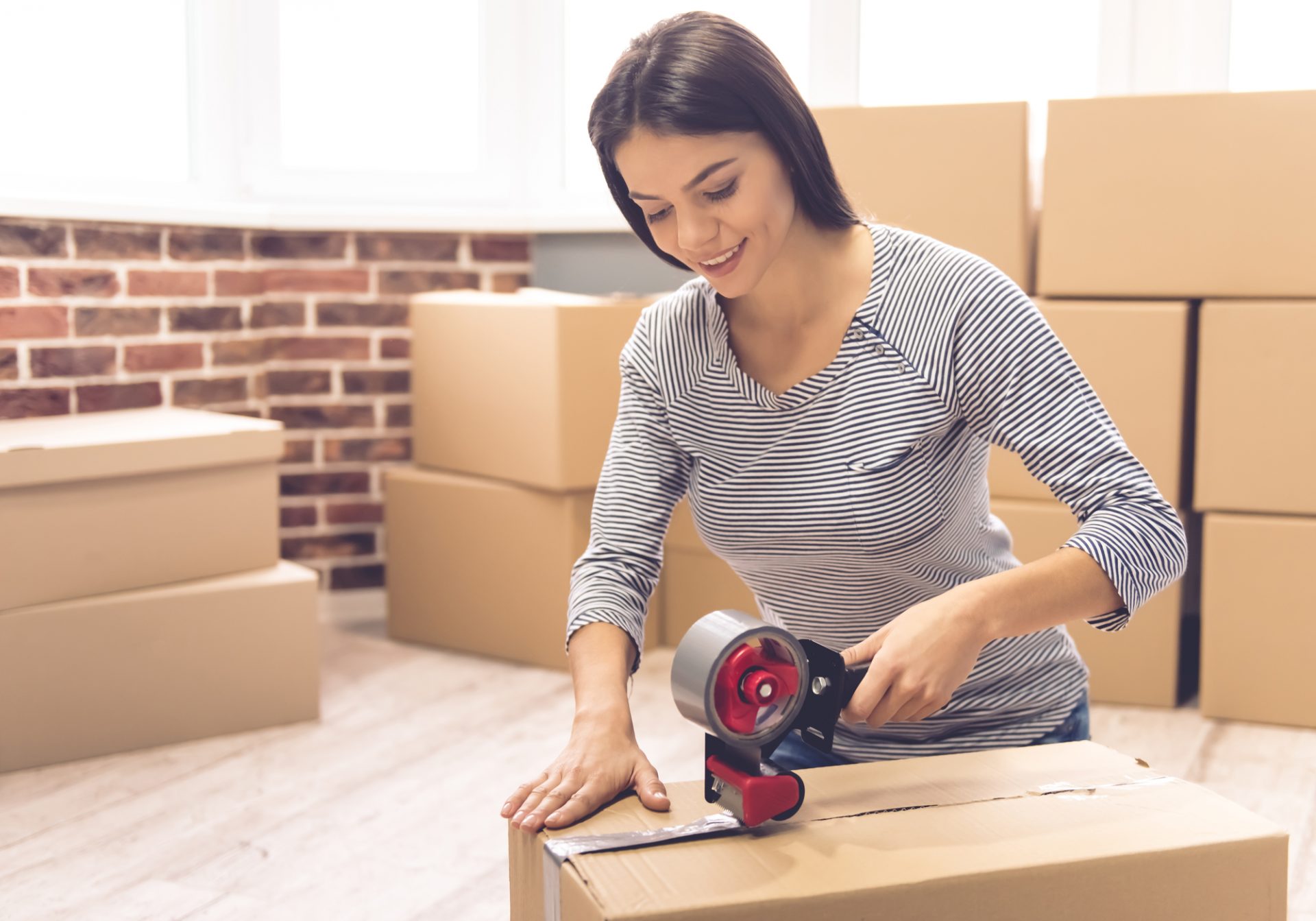 Now is the time to collect your packing material and begin with the packing process. You should leave the kitchenware, cutlery, and bed for the last minute packing. These items are required in the final week as well. You can start by dismantling your furniture to avoid getting confused at the last minute. Keep the screws and bolts of the furniture together in a plastic bag.
Some of the general checks are:
• Find packing materials from your local store. You should try to get boxes of the same size as it saves space in the truck allowing the truck to load more. There are some companies that allow customers to return the packing boxes after their move. You might want to buy the packing paper from them.
• Change your address at every important organization.
• Pack important paperwork that includes financial records, medical records, official documents, and identification. Carefully label these boxes so that you don't lose them on your way.
• Schedule time to visit your friends and family members. You can share the new contact details with them.
3. A WEEK BEFORE THE MOVE
This must be the most frantic time of your move. You need to keep yourself organized and follow the schedule.
Here are some helpful tips:
• Clear kitchen shelves and cabinet but retain the food items that you need for the last few days.
• Pack an overnight bag for after you arrive at your new home. You can keep toothpaste, toothbrushes, toilet paper, bath items, medication, and other personal items in it.
• Label your heavy and fragile items to help movers. This way they can take appropriate precautions when handling heavier boxes.
• Hire a professional cleaner to make your home ready for your next tenants or new homeowners.
4. MOVING DAY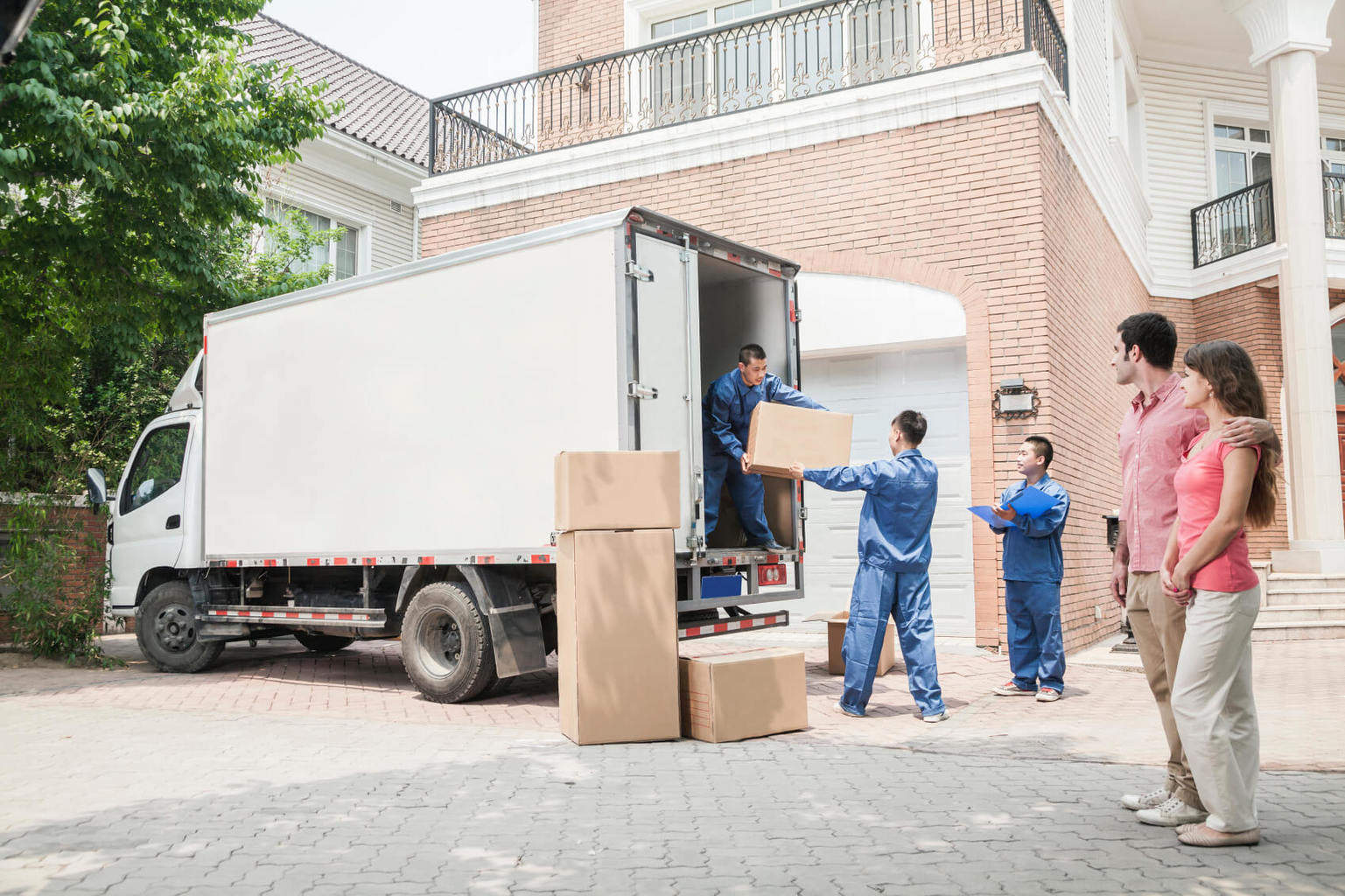 By this time, all your belongings should be packed to make the interstate move. The first things should be to arrange parking space for your moving vehicle.
You can put the storage boxes at one place to make the loading process quicker. Don't forget to label the boxes clearly.
Some important steps include:
• Check the pick-up time to get an idea about the schedule with your removalist company.
• Make your pet and children ready for the move and don't forget to have a light breakfast.
• You must supervise the movers when they are loading different items in the moving truck.
• Keep all your valuables and important documents with you.
• Do a final walk-through after all the items have been removed
5. CONSIDER YOUR OPTIONS BEFORE THE MOVE
Interstate moves can be costly especially if you have to transport a lot of items. There are many options that you can choose from and some of them are listed below:
• With or without packing
Some interstate moving company gives packing service as an option. So you can skip this service and handle the packing process by yourself. And some other companies offer free packing materials like ties, boxes, and tapes so, you don't have to buy them separately.
• You can also go for Backloading option for people who want to save money on the move. Your belongings will be transported to the new place in a shared truck with other consignments. This is an affordable and popular alternative to hiring a full truck.
• Full long-distance move
If you want to save your efforts and time then go for hiring a full truck. This can be costly as it includes everything from packing to unpacking. You don't have to lift a needle during the entire interstate move.
• Single item or Furniture Removal
Interstate moving companies that usually offer back-loading also provide single furniture or item removal service. You can transport your piano or pool table from one state to another.
You can also hire vans to transport single large items. This option is more expensive than back-loading but also gives you more control over pick-up and delivery time. This method minimizes the risk of damage.
Discuss with a reputed interstate moving company and determine the plan that suits you. It's crucial to discuss the moving strategy with your mover before you finalize them. Be sure to go with a company that doesn't have insurance problems and hidden costs.