There are a number of reasons why you may want to rent a storage space in Brisbane. You may need to store a few extra items that weren't of use currently or you may be relocating to your new space and would require to store all your things in some place till your new place is all set for you to move in.
Whatever the reason is, a lot of factors comes in when choosing the right storage space for you – the cost, the location, and the facilities it has. There are a few things you should consider before renting a storage space.
The type of storage space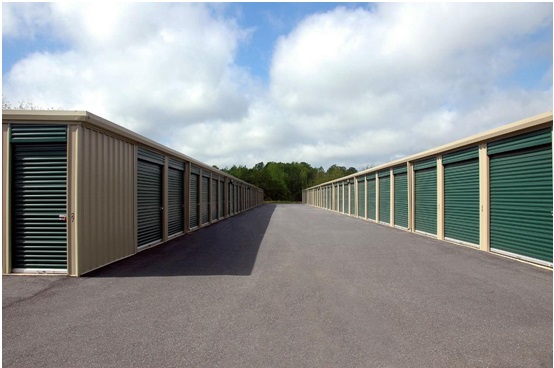 Generally, the cost of the storage space you rent will be decided on the square foot you wish to occupy. So it obviously means that the more space you wish to occupy, the more you have to pay.
Therefore, while renting out storage space, consider the height and the volume of the space you rent before you decide on a final number. Also, note that the longer you rent out storage space, the lesser the cost will be.
Considering both these factors together, decide on the right size you want to rent taking into account the number of things you have and the space each one needs.
Also, if it is possible, visit the storage unit and take stock of the space present. Some units may be inclined or present at an elevated position and if you are going to store and retrieve on your own, you may need to employ suitable equipment to lift it above.
The insurance
It is always best to be on the safer side. Therefore, ask your insurance provider about the coverage you will get if anything gets damaged when it is in storage. Also, have a talk with the storage unit providers about the insurance. Most storage units will have their own insurance package to cover for any damage due to fire, water or theft of the things you have kept in the storage. Make sure to go through all the terms and see if you have a strong insurance policy to back you in times of the unfortunate situations.
The security at the storage unit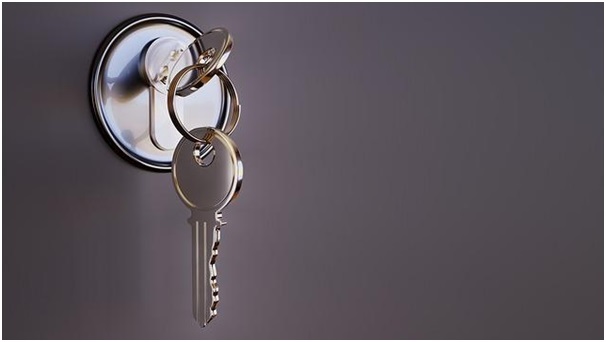 Ensure that the storage space you rent has sufficient security measures in places like security guards and surveillance cameras present all around. Ask them about the policies they have about thefts and the regular checkups they perform to double check the safety and security.
Before furniture removals, count the items and make a list so that you are able to keep track of your valuables and when moving it in storage, you know that the house items are all there. And if you are moving office and need temporary storage solution, then don't forget these important tips while moving office
Pick up and drop off options
If you are using the storage unit for your relocation, then it may be hard for you to drop off and pick up all the stuff by yourself or make separate arrangements for it. Most storage unit providers are also removalists who will take care of the relocation along with dropping off and picking up your stuff to and from the storage unit. This option could save you a lot of time and efforts when you use the same removal services for the storage unit as well as the relocation services.
Choosing specialist units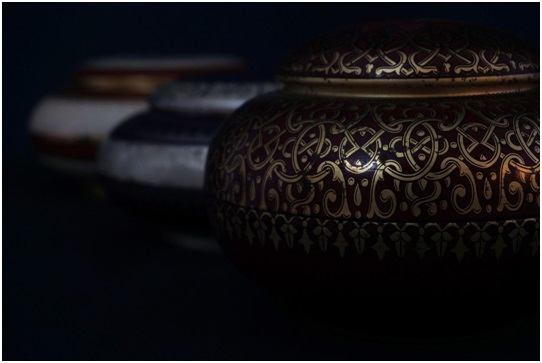 These specialist units will come to use for those who need to store some valuable things that are sensitive to normal conditions. Things like arts and artifacts that may get spoiled by the moisture in the air and electronic items that need secure storage controlled by temperature will be best kept in these specialized storage units.
If you are looking for a secure storage option, then you should consider CBD Movers, one of the most reliable removal companies of Brisbane . You can also hire them for your removalists needs and combine it with the storage facilities at affordable rates.