You may find packing quite tedious and tiring, especially if you haven't done it before. Even with all the moving house tips and tricks that you read and follow, you still end up consuming a lot of time to pack, and this undoubtedly triggers stress. The best solution to this is hiring a removalists company that can unload your stress to a great extent.
But with hiring a removalists company comes the major concern about how long will it take to pack and unpack the house. The time taken for these tasks depends on many factors, and therefore each removalist company will tell you a different number. Given below are the three primary and significant factors on which the time taken depends.
The Number and Size of your Belongings
As logical and obvious as it seems, the number of items you have to pack, the longer it takes to finish packing them. Each item needs to be packed separately and therefore, the number of items decides the time taken to finish packing. Moreover, the size of each item plays an essential role in suspending other tasks. Also, sometimes it is easier to pack one big valuable like the cupboard than packing several tiny things as each needs special care and attention.
Type of your Belongings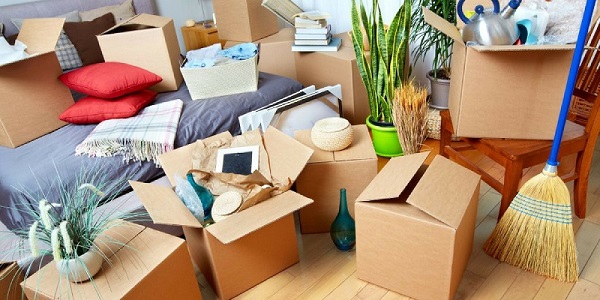 The type of your items is the next factor deciding the time taken to complete packing and unpacking. Some valuables such as electrical appliances need a lot of care and need to be handled with precaution. The wirings and the structure inside them might go haywire if disrupted. Packing such items by an unprofessional can only add to the time consumed. On the other hand, an object such as the shoe rack does not need any special attention and can be packed more quickly than the rest.
Type of removal service availed
As packing efficiently requires removalists to be skilled and trained, all house removals in Brisbane might take different times to finish packing. Therefore, select a reputable company that has experienced staff and apt equipment for the task at hand.
How to lessen the time taken for Packing?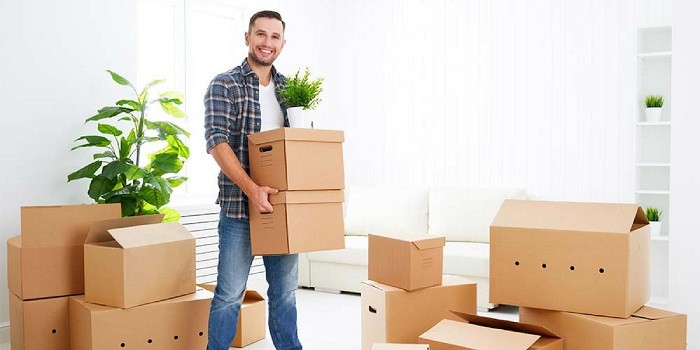 More than often, you are left with no time to pack everything in one day as you lack the knowledge, skill, and expertise with packing; the same qualities that the removalists specialize in and therefore can finish the task quickly. Their training enables them to execute these time-consuming jobs efficiently. But if you want to further speed up the process of packing even after hiring removalists, ask them for tips about how to pack a truck for long-distance moving. Every reputable company will be more than happy to guide you through this by giving you precious packing and unpacking tips.
Apart from relying on your Brisbane removalists, you can get a lot of information pertaining to lessening the time on the internet or from the website blogs of many removalists companies. Not only will you fasten up the process but it equipping yourself with this information will help you with smart packing. And remember that the lesser you worry, the faster will the work get done!