Selecting the best packers and movers is a separate matter, and selecting ones who fit within your budget is quite another. To ensure a comfortable shifting experience, the two must fit together well. Are you considering relocating and wondering how to locate economical movers in Brisbane? How many removalist quote comparisons be done most effectively? What elements influence the cost of moving? This article will cover every aspect of finding inexpensive removalists without sacrificing quality.
You will find a tonne of results if you type "cheap movers near me" into your search engine. But how can you locate cost-effective house removals without compromising on quality? Before you begin looking for the best moving company on a budget, you must comprehend the factors that influence your moving prices and how local affordable movers can help you keep within your budget while enjoying a hassle-free moving experience. The advice provided below will assist you in finding the best packers and movers within your price range. You won't have to sacrifice quality if you can adhere to the following advice.
1. Remove the objects
The size of the move will be a major factor in determining your prices when looking for movers in Brisbane. This will have an impact on the length of the move and the truck the moving company hires. The fee will increase as you have more goods to move. The weight of your move is especially crucial if you're travelling a fair distance, because hefty items will raise your moving charges. Take a minimalist approach and give away, sell, or donate goods before you leave as one way to help with the size issue.
What kinds of objects are in the house you wish to relocate also affects your ability to find inexpensive house removals. You can reduce your moving expenses if you have a lot of small objects that you can simply box up because they take up less space and go into the truck more quickly.
Larger furniture pieces, such as mattresses, tables, couches, and other pieces, cost more to move because they may require specific packaging techniques, require more laborers, and take up more space in your van.
2. List
Yes, but make a list of the packers and movers in your neighbourhood first. Examine the amenities and benefits they provide. Are there any deals or programs that consider the distance traveled? These days, thanks to the internet, making a list is simple. Request recommendations from family members and friends.
3. Carry out suitable online research
The top interstate furniture removalists in Brisbane can be found by using your chosen search engine. Shortlist at least 8–10 movers after going over the list; visit their websites and look at the following:
Entire name and address of the business.
A suitable website with comprehensive firm information.
Phone and email contact information
If you can't find what you're looking for on their website, you may also read past consumer reviews about the business on sites like Mouth Shut, Trustpilot, Facebook, etc.
4. Reputation
Despite having a significant amount of experience in the industry, many packers and movers do not have a website. Therefore, you shouldn't believe any home moving company's promises and assertions that they make online. Numerous services also offer false customer reviews. Verify the legality of the movers and packers you are considering. Examining the company's business license will allow you to determine whether it is reliable or not. Never accept deals that seem too good to be true because the company might not be reputable. Conduct in-depth background checks.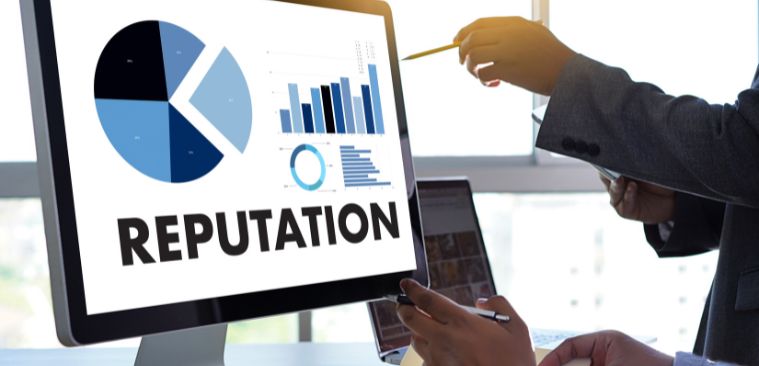 5. Budget At this point, you'll realize that the budget is where you should start
However, have you ever used two men and a truck in Brisbane before? Do you have any idea how much things like loading and packing should cost? You can request quotes once you've narrowed down your list of packers and movers. They will ask you to fill out a form so that they can better understand your needs, and they will include the price of each service in the quotes. Now that you can compare service prices, you can create a firm budget that works for you.
6. Information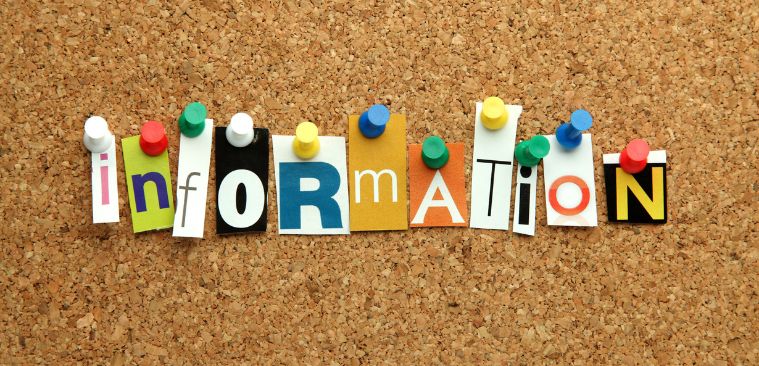 When speaking with the representatives of the chosen interstate furniture removalists in Brisbane, be very detailed and concise. You must be detailed about the services you require if you want a clear estimate. You might believe packing is simple at times and have a head start on it, but you won't be able to do it in time. It's challenging for representatives to think of a new quotation while in transit. If this were to occur, you might find yourself paying more than necessary. You must, therefore, be very explicit about the requirements if you want to prevent last-minute disputes and costs.
7. Luggage
Display all of the luggage that needs to be relocated for the representative and packing workers. This is crucial because the representative won't be able to provide an estimate without knowing how many items need to be packed and moved. Don't forget to compare and choose movers in Brisbane based on the estimates you receive from 2 to 3.
8. Examine the personnel and vehicles
Yes, you should evaluate their durability and strength. The problem is that many house removals overcommit and have hectic schedules during peak seasons. Overworked employees and trucks may not pack, load, or unload your belongings properly. Handling delicate electronics is not a task for drained brains or weak hands. Verify the license and registration of the car designated to transport your belongings. Many businesses have improved machinery to help, but at a cost, reduce the amount of manual labour required while loading and unloading home goods. To be extra cautious, see if your budget can support these pricey loaders.
9. Listing
A count must be taken. Give a copy of this inventory to the driver of the car and the company representative, and mention it in the contract. In case of an emergency, everyone can double-check the list in this manner. To acquire a precise estimate, it is preferable to do this before the move. Many fraudulent businesses use charm to get out of it and then demand a large price.
10. Be watchful
Yes, until your household goods are delivered to your new address, this is important. Be mindful of any storage requirements so you can prepare the products in case you are delayed.
11. Review their price quotes and look for additional fees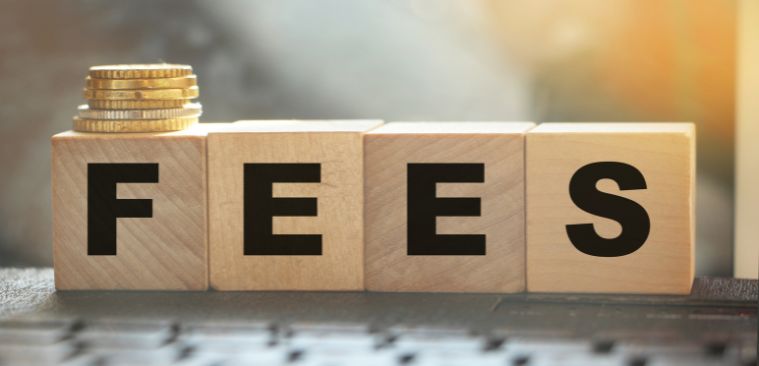 Depending on how many items there are, certain movers in Brisbane may raise their relocation costs. Therefore, before the pre-move survey, be sure to lay aside any items you have decided not to move. Remember to enquire specifically about their fees and go over rates before committing to determine whether they have any additional expenses that are not disclosed upfront.
To avoid any last-minute issues with your movers, attempt to obtain all of your agreements and moving quotes in writing. By outlining everything explicitly, you can protect yourself from cheaters.
12. Pay a visit to their location
By meeting them at the office address listed on their website, you may go one step further and confirm their office's location. In addition to ensuring that they have a suitable office setting, doing this will give you more time for in-depth discussion, make it simpler to obtain accurate cost estimates, and allow you to establish a date for a pre-move survey.
Inquire in detail about their staff, service guarantee, and insurance provider. Verify whether the employees are on their payroll or those of a third party; real movers employ their own team rather than contracting with nearby businesses.
Service warranty: Inquire about the calibre of the services they offer. Good packers and movers will uphold transparency and give sufficient information on service promises and customer support.
Insurance: Verify that the moving firm has coverage for your priceless possessions.
13. Services Required
What services will you require while moving? The fundamental service often comprises picking up your packed belongings, loading them onto a truck or van, and transporting them to your new residence, where they are then unloaded. The corporation will have to put in the least effort, making this the least expensive choice.
You will have to pay more than you would for the basic service if you want the company to supply supplies, pack and unpack your belongings, or store a few items. Therefore, finding affordable removalists depends on your level of preparation, as does the cost of the move.