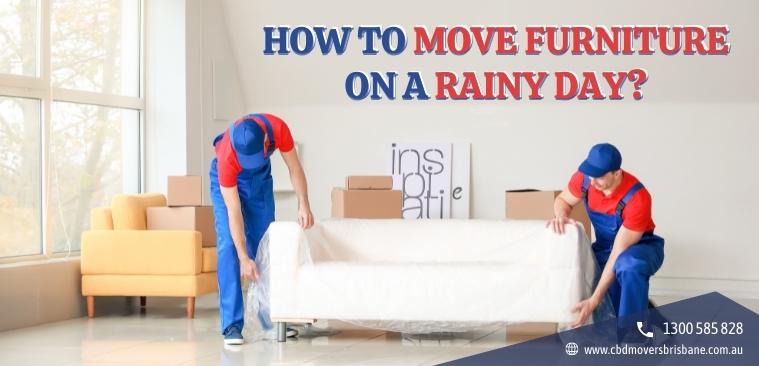 Moving day rain? Looks like it wasn't in your plans. Well, who planned to get their furniture and fixtures wet! Having control over the weather conditions is understandable but not planning for it beforehand is not a good thing to do. But still, if the weather is not being favorable, then you can definitely plan to safeguard your belongings from the rainwater.
Do not panic after feeling that cold drop of rainwater on your head while moving the furniture. Those rolling dark clouds will not understand your situation, but reliable furniture removals will certainly do. You must consider their assistance while planning ahead for unfavorable weather conditions. They will guide you on how to keep your furniture in a safe zone on a rainy day while moving.
You must stay positive while preparing for the negative aspects. This quote applies perfectly to the situation wherein you do not expect a moving day of rain. But chances are high your movers in Brisbane will do the packing keeping in mind the bad weather conditions. If you are moving in December- February in or out of Brisbane, then you must prepare for the rain. There are high chances of heavy precipitation in Brisbane during this time.
It is wise to make a strategy to save your furniture and fixtures from getting ruined. Now, many people will think to postpone the move, which is completely insane. You cannot postpone all the arrangements like that just because of the rain. It is correct to think about the safety of your belongings but canceling the plans is not the right thing to do. So, if you are thinking the same, then our forth-given tips are just for you. This will not just safeguard your furniture from the rain but will also save your time & money. So, let's get started-
1. Don't leave your hopes on a moving blanket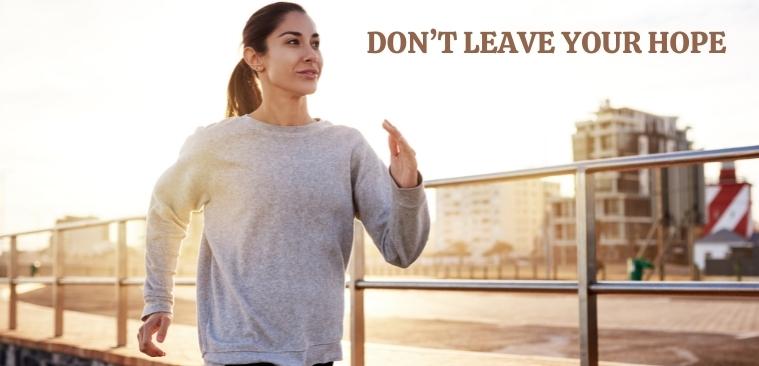 The most common thing for a successful move is the moving blanket. However, this essential tool is not as promising on a rainy day as it is on a regular day move. Plastic wrap protection is all you need to keep your furniture and fixtures safe from getting all wet. Consider renting the plastic crates for a sturdy protective layer for your stuff. This can easily replace the cardboard boxes which are more likely to get weakened with the water and humidity. Feel free to befriend the garbage bags as they will never ditch you and can carry a lot of stuff in them. So, avoid that crash into the puddle and arrange the sturdy packing material for your items while being on a rainy day move.
2. Park the vehicle as near as possible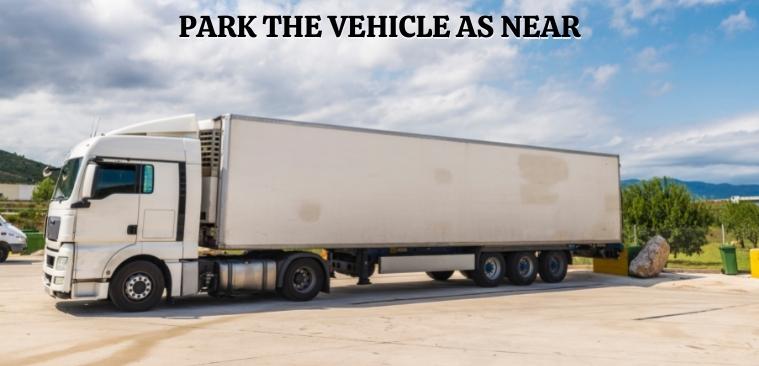 It is necessary to make the trip short to the home while it is raining. The right position of the truck or moving car plays an important role in avoiding the rainwater getting into the boxes. The professional movers in Brisbane will guide you to shorten the distance of manual lifting of your goods. Ideally, the truck should be some footsteps away from the spot to install your furniture. It should be right in front of the entryway of your old home and eventually your new home after the haul is done. Experienced furniture removals know how to deal with tricky reversals. So, avoid being anxious about reversing the vehicle as you have got yourself covered with professional help. Also, ask a person to help in parking the vehicle in the right spot in the right way to avoid any mishappening.
3. Avoid rushing at all costs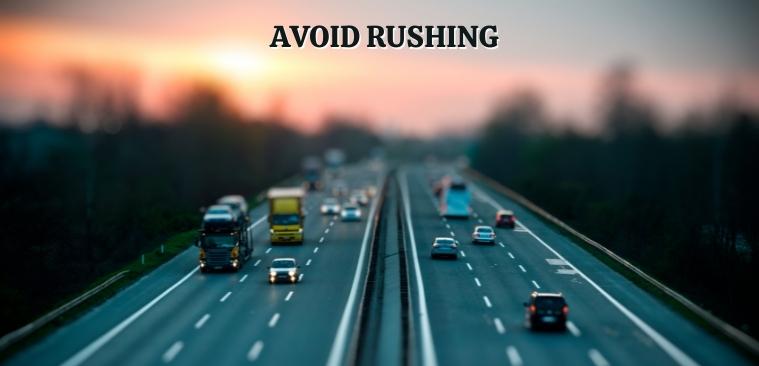 The chances of getting slipped with furniture are pretty high on a rainy day. If you are assisting the movers in Brisbane or anywhere proximate to you in loading the items in the truck, then you should careful not to rush. Be cautious with every step as a little carelessness will put you and your belongings at a huge risk. Follow and ask the furniture removals to follow the standard rules of moving safety. Using a dolly, proper lifting technique (that doesn't harm your back at all), dressing properly, and avoiding overpacking are some of the cardinal rules of a safe moving plan. So, remember to practice this during the rain or otherwise to avoid any injury or discomfort.
How about planning ahead for a moving day of rain?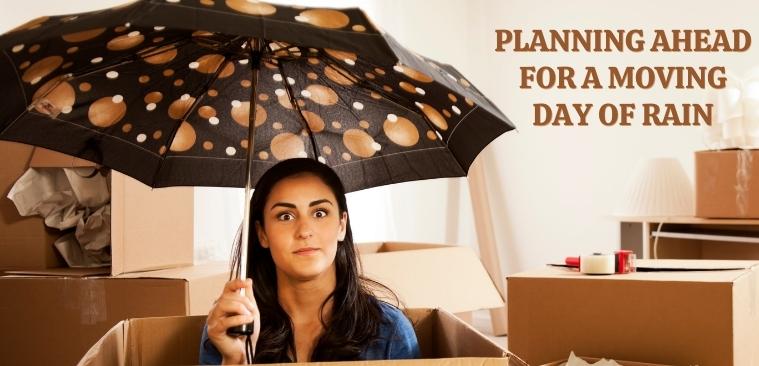 Since Brisbane experiences a lot of rain from December to February, so planning ahead is important at this time. You must plan things even if the weather report says there is a bare minimum possibility of rain on a moving day. End-minute arrangements can get difficult and tiresome. So, keeping some extra plastic wraps and other tools handy will save you from unnecessary and increased quotes from the movers in Brisbane.
You can consider covering the carpets with the tarps. This will safeguard them from the dirty rain boots that you and the movers will bring inside the house. Even old towels can help you clean your shoes in order to avoid ruining the carpets. Not just the furniture requires all the wrapping, but you should also have your rain gear with you. Wearing the right type of shoes while moving is also a crucial move to avoid any accident. The sturdiness of the packing should increase as the density of the rain. For instance, you need to make special arrangements if it is raining cats and dogs.
Do not remain unplanned for the rain if your city is prone to the rains. Ask your movers in Brisbane for the proper guidance in the same regard as they have the right experience to move furniture like a pro on a rainy day.