Among all your relocating things, you will be the most worried about your electronic items mainly because there are a lot of ways by which they can be damaged but the best possible way to prevent the damage is proper packing and handling. Let's see how we can achieve that and let the burden of worry off you.
Refer to the equipment's manuals
Take out the particular equipment's manual when you have decided to pack it. There may arise some confusion and doubts about a way of packing and during such times, instead of going with your best guess, consult the manual and do it the right way. Also, either pack the equipment's manual with the equipment or have all of the manuals in a single bag and carry it with you. This will come in handy when you have reached your new home and want to install it back together.
Take a picture of the wire connections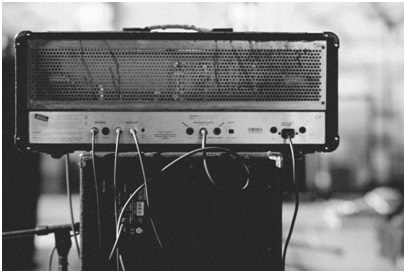 The wire connections will be baffling to any normal person. Therefore, don't just take it all out immediately when you are packing. Take a picture of the wire connections before removing them. If two or more wires and looking similar, make a mark on the wire with the label mentioning the place from where it was removed. This way, you can prevent the confusion that may arise when you start installing the electronic items in your new place.
Even if you have hired removalists for packing, you can request to take a photograph before they start disassembling it.
Get the right packing materials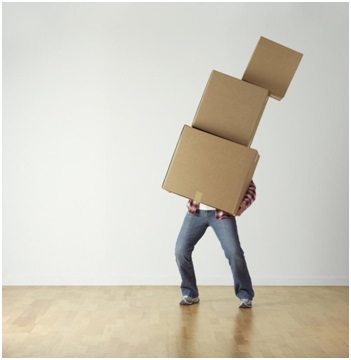 To pack your electronic equipment in, you need to have the right-sized boxes. The best option is if you still have the original box that the equipment came in. In case if you have thrown out the box like many others, then look for the next best option like getting sturdy specialized boxes, not the ones you have picked out from the local supermarket.
If you are relocating out of Brisbane, then you would most probably have hired an interstate removalist for your transportation. So you can always reach out to the removalists and ask them to provide specialized boxes for packing electronic equipment. These professionals will have proper, cushioned sturdy boxes generally used by furniture removal company. You can pack your electronic items inside these boxes and cushion them properly to avoid damage or prevent static electricity inside the box.
It is important to ensure that the box is properly taped from all sides and the extra cushioning materials inside don't cause too much tension or stress that it could damage the box or the equipment with a single, hard shake.
Label the boxes properly
When packing electronics, it is important to label the boxes so that the removalist will know to handle it with more carefulness. Mark it in a big legible form stating what is. Also, don't forget to mention which side is up and that it is fragile.
This way, while the movers are stacking the boxes in the truck, they will know to keep the electronic items separately and not place any heavy box over them. It will also be useful for you when you get unpacking because electronic things will be one of the first things that will come of use.
Carry the light-weight electronics with you
If you are traveling in a car to your new place and have hired a removalist, Brisbane, to transport the other things by truck, then it is better to carry the light-weight electronic items with you. Things like tablets and laptops can be kept with you in your car instead of sending it through the removalists. If you have space in your car, you can even pack your computer's monitor, CPU, etc separately in its own boxes and carry it with you. These are the basic electronic things that are may come of use as soon as you get to your new home and it better to have it with you instead of waiting for the removalists to bring it in.
Finally, when you are unsure of how well you can pack your electronic things, then you can take the help of removalists just for it. You can hire the services of budget furniture removals in Brisbane, along with the transportation of your goods so that you can be assured that all your electronic things will be properly taken care of. If you are looking for reliable and experienced removalists in Brisbane, then CBD Movers is the best fit for you.