Unpacking your stuff in your new house is going to be a lot of fun. The leading furniture removals in Brisbane would advise you to invite your friends over so that they can help you out with the entire process. You can allocate different rooms to different groups and turn this entire thing into a fun activity. The most efficient team wins a prize or a treat from everyone which you guys can decide as per your choice. But if you want to make this entire project into something a lot more enjoyable and easy, the house moving professionals also recommend that come up with a strategy first. You need to have a plan that will help you unpack all your stuff without causing any chaos.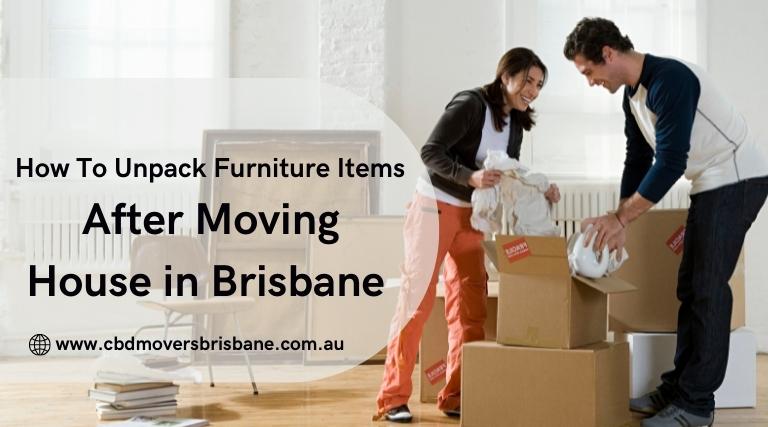 Be a little more open to suggestions, especially when you have such helpful friends around. But if they have run out of ideas too, we are always here to help you out with the latest and best tips from furniture removalists in Brisbane. Let's begin unpacking your furniture, electronics, clothes, and everything in your new home using the following tips:
The first thing that you have to decide is what system or plan you want to follow. You will have to segregate all your boxes according to the rooms and make sure that none of them gets misplaced. Make sure to count all the boxes and create an inventory list just like you did when you were about to move out of your old house. Remember to examine the box labels and open them according to your needs.
Start With Your Necessities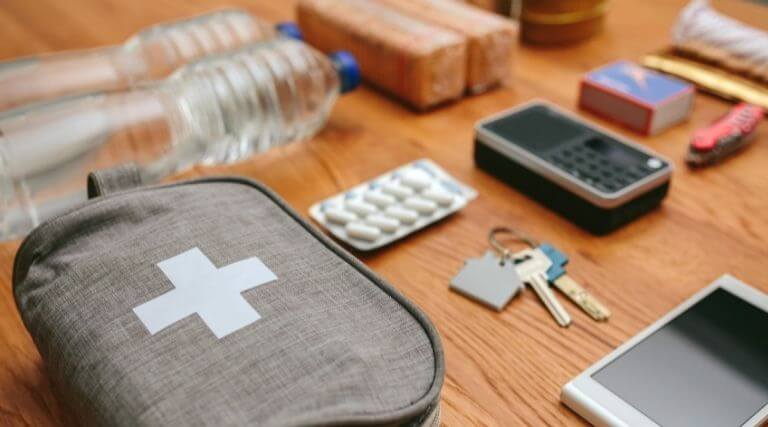 Coming to your necessities, you must have prepared a big essentials box or at least two or three containers that contain all your important, documents, baby necessities, medications, prescriptions, toiletries, computer chargers, mobile phones, and other items that you use frequently. You can start opening these boxes before anything else. This is a very practical thing to do because they literally help you get your life back on track.
You Can Begin With Your Kitchen As Well
Furniture removals experts in Brisbane advise that if you have little babies to take care of, begin with your kitchen first. It is time to hook up all your major appliances, especially the ones that you use more frequently than others. Begin with setting up your fridge first. All your electric pans, pots, kettles, and toasters should be unpacked next because these are usually the ones that are used most frequently in any kitchen. You can always populate your kitchen cupboards and cabinets at a later stage when you open up your spices, condiments, and all the small utensils. Right now, what you need is your coffee and also the snacks that you have been carrying for so long.
Are You Thinking About Starting With Your Bedroom?
If you think that setting up your bedroom is somewhere that you should start, nothing better than that. Closet organisation is something that kickstarts unpacking processes for a lot of individuals. It is all a matter of your preferences. Make sure that your bed sheets, curtains, and linens are unpacked before your clothes. Remember to separate your regular clothes from the ones that you use occasionally or less frequently. The next step is to unpack all your cosmetics, daily use items, toiletries, and skin care and grooming products.
Now, let's come to a sample unpacking order, specially designed for you. This will help you and your friends understand just how easy it is to unpack your stuff. You just have to match your steps with this sample and you will be done with the process before you even know it. Let's start:
1. Set Up Your Main Bathroom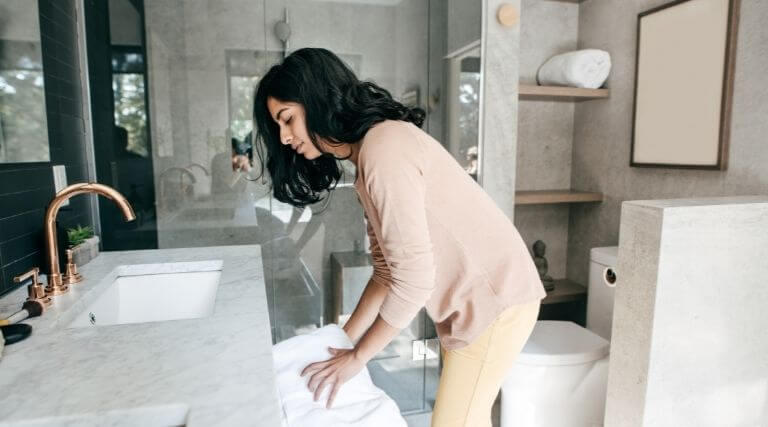 You can start by making your main bathroom functional because everybody who has come to help you out is going to need to freshen up a little bit every few minutes. You need to arrange all the necessary items such as soaps, hand towels, sanitizers, dispensers and all other toiletries before you start unpacking any other boxes.
2. Get Your Kitchen Functional
The next step according to the leading furniture removals experts in Brisbane is to get your kitchen functional because ordering in, again and again, is not practical. Start by plugging in your refrigerator. Then it is time to start unpacking all the snacks or probably any food items that you have been carrying with you all day and store them in the fridge without any delay. The next is unpacking the dishes and cutlery that you use the most. Now it is time to hook up all your appliances such as your microwave, grills, toasters, electric pans, and stove.
3. Let's Prepare The Kids' Rooms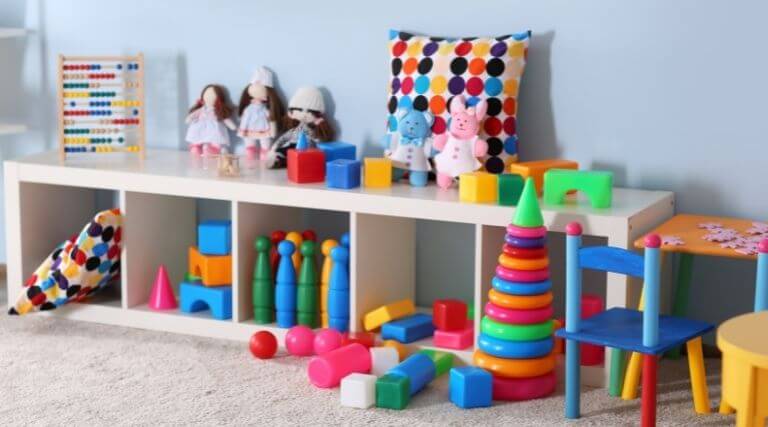 You need to get your kids to bed soon. They have been getting a lot more cranky than usual. The first thing that you need to set up is their bed and make sure to choose the most comfortable bed covers for them. You must have prepared an essentials bag for your children as well. Get it out and set up their room just like it should be.
4. Next Focus, Master Bedroom
The next step is to set up your master bedroom. You have already arranged your closet. Now it is time to take out the smoothest bed sheets and covers and set up your bed. Take out matching curtains and hang them just the way you like them. You can always set up the television set at a later stage. For now, the more practical thing to do would be to watch Netflix on your smartphone instead.
5. Living Room And Dining Area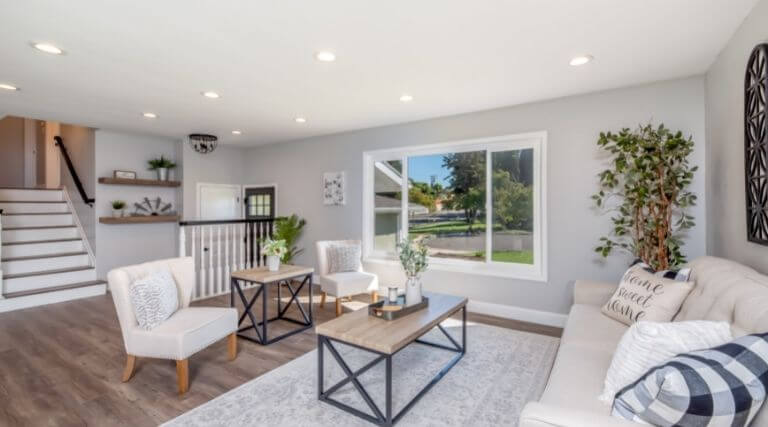 You just got done moving house in Brisbane and it is obvious that you will not be inviting any guests over for a long time. Give it at least a week and make sure that you have set up your living room and dining area with all the furniture pieces of your liking, including the ones that you had bought before moving into this new house. And yes, your new entertainment center is also going to go in your living room.
6. Let's Set Up Your Home Office
Your home office has been one of your priorities but even this can wait because everybody at work knows that you have been planning this move for a long time. They would understand. But then, don't underestimate the number of chords, cables, connections, peripherals, and all the gadgets and devices that you will have to set up. You will need at least a whole day to get your home office running. Invest in the right connectors, sockets, extentions, and also a dependable stabilizer.
7. The Guest Bedroom Is Also Important
Next is your guest bedroom which is also like a multipurpose area in your home. Make sure to store all the necessary repair tools in this room. You can also keep a few nicknacks and seasonal decor in this area. If you have any rarely used items in your home, they can find a spot in the guest bedroom cupboard as well.
8. Do A Little, Relax, And Do A Little Again
It is always advised not to rush the unpacking procedure. You deserve this little break with your new home. Take your time while arranging your new furniture pieces and reassembling all your expensive electronics. Make sure that nothing breaks. And in the end, if you do feel the need you can always fire a dependable house movers company in Brisbane. Happy moving!