The hardest part about moving is finding the right removal companies in Brisbane. While some question the reliability of the strangers (removalists) in their house while moving others just don't find the pricing factual. The process of comparing several companies to shortlist a few is very tedious and frustrating. Some even settle for any removal company due to this frustration and lack of time. But it is important to understand that your valuables are the products of your lifetime savings, and therefore, they need to be handled with care while on the move. More than often, removalists do not handle your valuables with care, and you end up in a loss.
Finding the right removal company is not as difficult as you think if you invest some time in researching about various companies satisfying your criteria. While only a handful might be able to meet all your criteria, you have to make sure that you do not compromise on the basic standards merely to save money or time, as you might end up paying heavily for this negligence.
Here are eight things you should never compromise with while hiring movers:
The Reputation of the Company
Never compromise on the reputation of the computation. If it is terrible, avoid it. One way you can check their reputation is by checking the reviews and ratings of their customers.
Experience of their Staff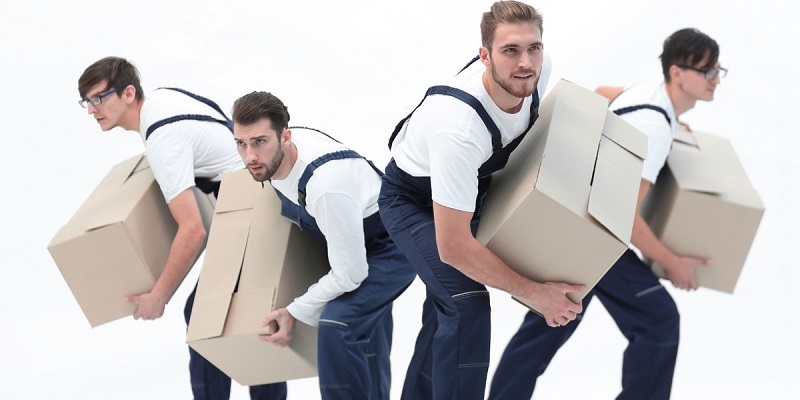 An untrained and inexperienced removalist will do more harm than good and is bound to damage your valuables. Therefore, check the experience of the staff before you hire them.
Teams' Efficiency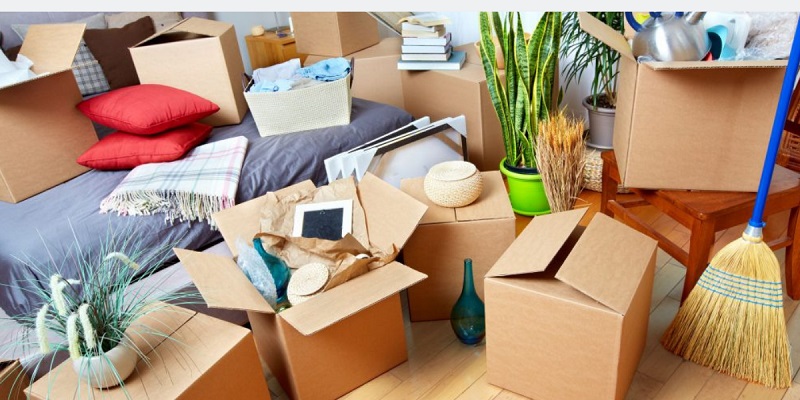 A company might charge you less, but they can also drag a job requiring 1 hour to 3 hours. Ultimately, you are paying far more than if you had hired efficient staff. Efficiency also comes with training and experience of the staff.
Pricing Information
A good removal company does not hide its pricing and does not ask for unnecessary details just to show the basic pricing information, which is beneficial for your research hand different price rate comparison. Many removalists companies ask you to fill out an online form even to check their pricing which is not required. Pricing must be upfront ad this is a sign of a genuine company. Some might ask for your basic details if you need a quotation such as your moving date, pickup, and drop-off address as these are necessary for the quote. Also, keep in mind that pricing and quotation must be provided free of cost.
Safety and Insurance of your Valuables
Do not compromise on the safety of your possession and hire removalists who guarantee the safety and offer insurance without any additional cost.
Size of the Vehicle
Many companies bring a small-sized truck and end up making several rounds to deliver the items. Untrustworthy removal companies practice this, wasting a lot of your precious time and money; especially if you have been quoted on an hourly basis. A popular company does not do this and also allows you the convenience to opt for any truck from their fleet of vehicles.
Time Flexibility
Go for a company which can offer flexible start and finish times and does not overcharge if it is trivial extra time.
Quality of the Services and Resources used
Make sure that the quality of the services and resources used by the company is of premium grade such as the quality of the truck used to transport your valuables.
There are removalists companies and therefore, while selecting any, keep these eight things in mind and never compromise on them. You will find a few Brisbane removalists satisfying all these conditions if you research thoroughly.
You can even check our other informative blogs related to moving: