When you are planning to start the relocation, you will start small, like packing those important documents and files. Though it may seem like a small task at first, once you start sorting through all your stuff, it will take up a good portion of your time than you had planned.
Well, it is important to pack your files but that does not necessarily mean dumping all your things to a box carrying it to your new house. It is time to sort through your files and organize them efficiently in time for your packing.
First things first – Important documents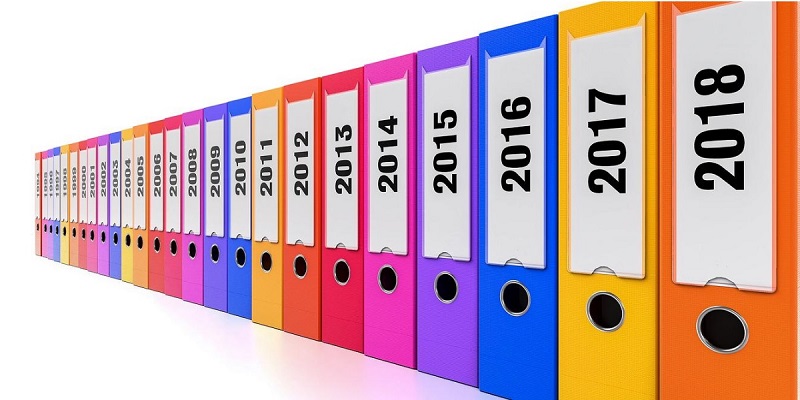 Keep your important documents aside lest it may get mixed with the documents that you want to throw off. Birth certificates, medical documents, bank records, registration records, insurance documents, educational documents, any deeds, and any government documents should be all kept aside. Place each one of it in a plastic file with the see-through the sleeve so that you can see and take only the necessary documents out when required. Pack the entire file set securely in any plastic wrapping or plastic cover.
Don't pack your license, passport or any other personal IDs inadvertently if you will be in need of them. Keep them with your carry-on luggage in case you will need them during your relocation.
Purge through the outdated documents and bills
There are some documents that are utterly necessary and there are those which we know are downright useless. Go through the latter and discard all those documents that aren't of use anymore.
You may have saved the receipts of the dresses you bought some three years back thinking that you would need them in case it isn't good. It is time to go through all these bills and discard them immediately.
Similarly, if you have old tax records dating back to a very long time which even the government doesn't ask you to keep, do away with it. Shred those documents or destroy them in any other way so that the details don't get out of your house.
Backup the digital files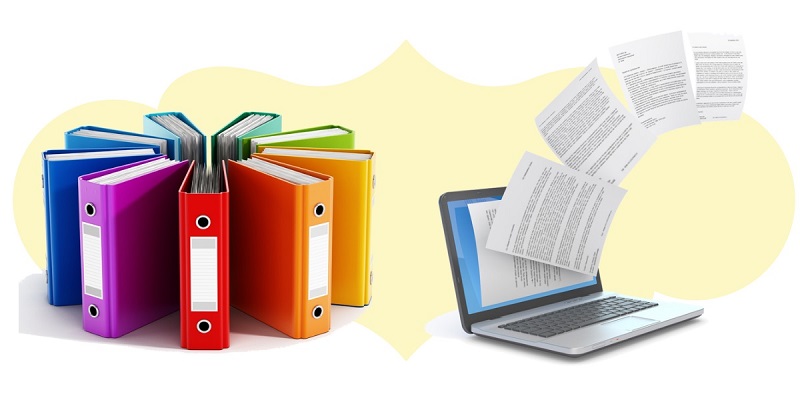 You may have any important e-documents stored on your computer. To be on the safer side during your relocation, it is best to make another copy of it in a hard disk or pen drive and have it with you. If you have any other important official documents or business files which you couldn't afford to lose, then you can also make another digital copy of it.
Label your business files
If you are an entrepreneur, freelancer or someone who carries their work to home, you are bound to have some physical files or information lying around. It may not be too important but those are the files that you couldn't afford to throw out.
For such files, put them in a good quality file holder and label them accordingly. Place all such file holders and the important documents in the same box, seal the box and wrap them tightly with plastic wraps. You couldn't be more careful enough with all your files and folders and therefore take every measure you can to do a perfect job of packing it all in.
After packing, check your box was any signs of weakness, where it could break, bend or tear and put in some extra reinforcements in such areas. It is better to carry this box with you if you are traveling by car to your new house. if your new house is in a far off location where you need to travel by flight, then keep the folders of the important document in the carry-on luggage and send the box through a reliable Brisbane removalist.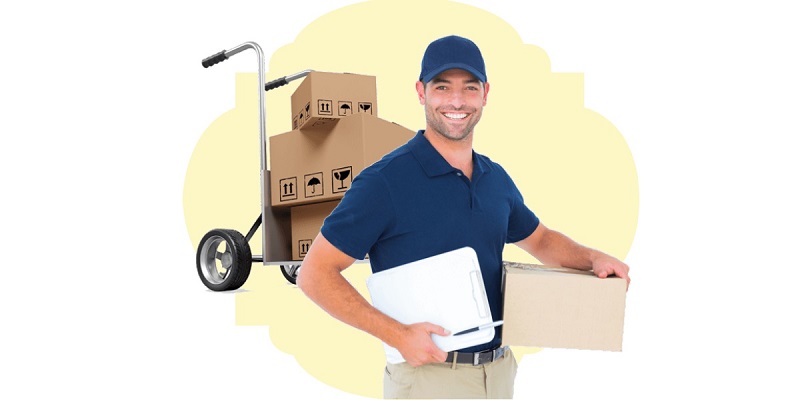 If you are relocating to or from Brisbane, interstate removalists from the CBD Movers can do a great job of protecting your box of files and folders safely and deliver them without any damage. Even if you need to store your stuff for a few days till you arrive, you can make you the storage facilities with complete satisfaction that it is handled by the experienced removalists, Brisbane with additional services like the options of furniture removals from Brisbane.