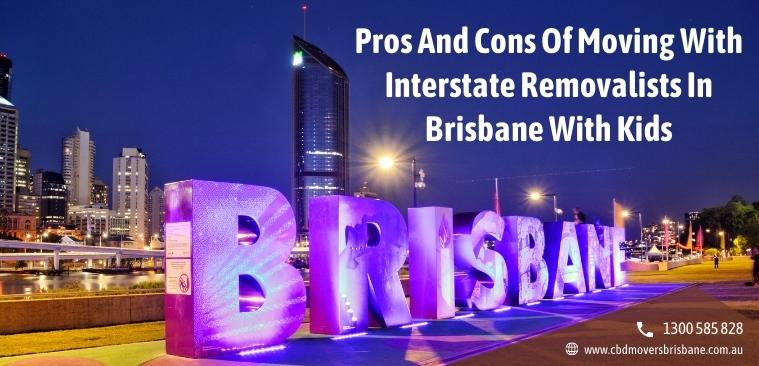 As a true Australian, you must be wondering what you are doing stuck in a single place for so long. It is not in you to stay put for more than a few years. You want to explore new things. You want to check out new cities. So, what seems to be stopping you? There is a bit of uncertainty in your mind because you don't know whether this interstate move is going to be good for your kids or not. You don't know whether moving to a new city will be better for your career or not. And of course, there is this big doubt in your head if the moving company will turn out any good. The following section aims to put things in perspective for you. It talks about a few pros and cons of moving with interstate removalists in Brisbane with your kids. Let's begin:
Let's Look At The Advantages First
1. There Is This Scope Of Personal Growth
When you talk about personal growth, a change of place is going to have a profound effect on your personality. It drastically increases the scope of your personal skills and talents. You will acquire a lot of knowledge and practical faculties as you move from one city to another no matter what the reason might be. It is going to become a great opportunity to learn new things. It is only going to make you a better person.
2. So Many Career Opportunities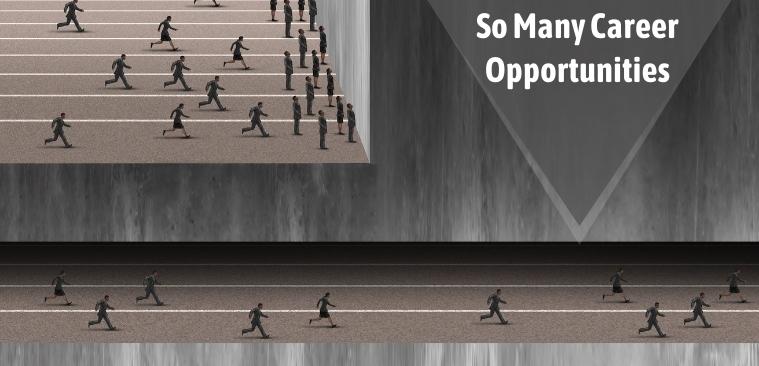 Needless to mention there comes a saturation point in everybody's career if they are stuck in one place. Perhaps you have come to that junction in your life. A move to another city is going to give you more exposure. You will be able to explore better professional opportunities that don't just pay you a more handsome amount every month but also give you the chance to put all your skills to use. You will be able to better apply your abilities and grow as a professional.
3. A Fresh Start For You And Your Family
It is obviously going to be a fresh start for your family. They will protest a little bit when you are in the process of hiring interstate removalists, but once you get on with the move, everything is going to get sorted out. You will be able to make new friends, have healthier relationships, better community connections, and a lot more. So yes, it is going to be a fresh start for everyone in your family.
4. The Location Speaks For Itself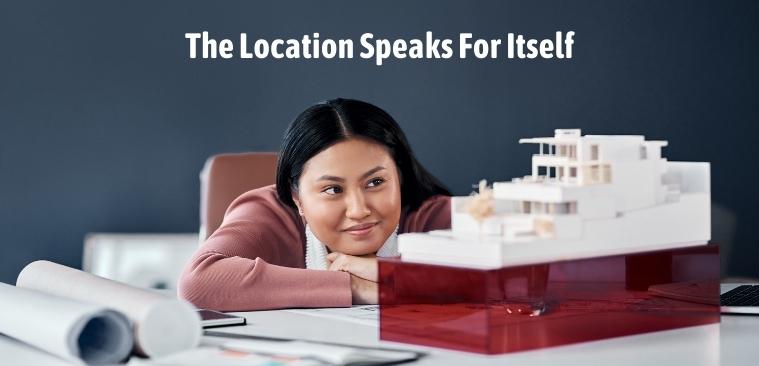 When you talk about visiting new places, this is it. You have finally taken the decision. When you had first called the interstate furniture removalists in Brisbane, you knew at the back of your mind that you were not going to back out. A change of location gives you a change of friends. You will be leaving behind all your toxic relationships and stressful connections. You will be discovering new restaurants, new hotels, interesting picnic spots, delightful cuisine, different people from all walks of life, and a lot more.
Now Coming To A Few Disadvantages
1. The Initial Feeling Of Being Afraid
This is natural for every family. But it is not something to be afraid of at all. Initially, everyone resists change because they know that they will be starting from zero all over again. But that is the fun part too. As scary as it might seem, it is equally exciting as well.
2. Could Be A Little Complex For Kids
Yes, this is true because children don't find it easy to adjust to a new environment. They are more comfortable with the surroundings that they have grown into. Some children could face a lot of issues when they are in the middle of this move. Therefore, it is advised to get in touch with a psychotherapist and go through a few counseling sessions together before you make this move.
3. Cultural Differences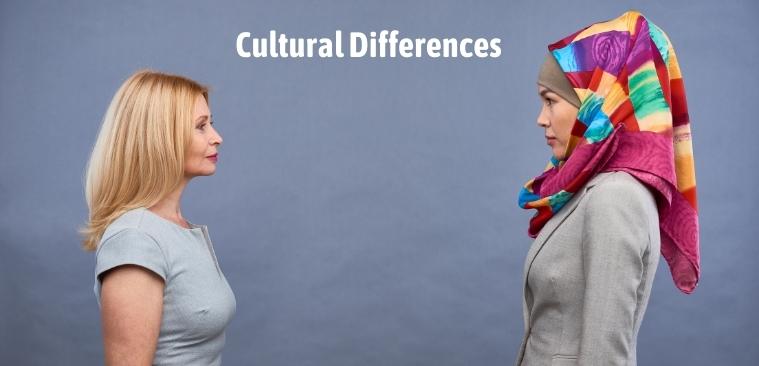 This is also somewhat of a deterrent. But a lot of families would take this as a challenge. They would also consider this as a learning opportunity. Dealing with cultural differences gives you a lot of exposure to various ways of life. It teaches you to be tolerant and respectful of others. It makes you more patient and works as an opportunity to learn about new cultures and traditions. It is not a disadvantage but a chance to experience diversity.
4. Cost Of Moving
This is only going to be a disadvantage if you haven't gotten in touch with the right interstate removalists in the city. Remember, the right packers and movers in Brisbane are never going to overcharge you for their services. Their pricing policy is always going to be transparent and there are going to be no hidden costs involved. So yes, if you are doubtful that the professional might be looking to rip you off, it is probably a better idea to consider other packers and movers.
A Few Strong Reasons That You Are Better Off Hiring A Dependable Interstate Removalist In Brisbane
Now you know what could possibly be the pros and cons of moving to a different city with your kids regardless of whether you hire a professional or not.
The following section talks about how it is only in your best interest if you seek adequate and appropriate professional help at the right time when you are looking to move with your kids.
1. Minimal Involvement In The Moving Process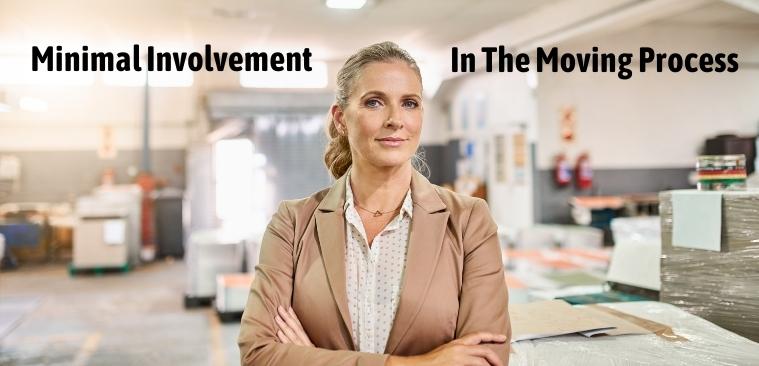 This goes without saying because you can just hand over the entire responsibility to the professionals. You can sit back, relax, and enjoy as your stuff gets packed and moved to the moving vehicle. When everything goes according to your relocation plan, you have little stress and a lot less to worry about.
2. Professional Packing Service
You don't have to look for any packing supplies or cardboard boxes, bed sheets, or any other packing material. The interstate movers in Brisbane are going to do all of that for you.
3. A High Degree Of Efficiency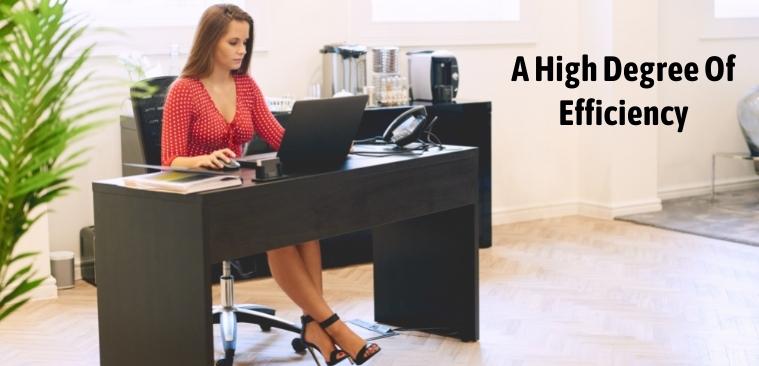 Let's face it, you haven't done this before. But the packing and moving company has. Even if you have a week or two left for the entire move, they are going to be much more efficient than you can ever be. They are capable of finding the most appropriate route to your location without much of a hassle. They can select the best days to ensure that the entire move gets completed on time. The professionals also take care of the safety of your cargo and efficient dismantling and reassembling of various furniture pieces as well.
4. Timely Packing And Moving
In the end, the best part is that everything happens on time. The biggest advantage of using the services of professional interstate removalists in Brisbane is that you do not have to deviate much from your usual schedule. The entire move is seamless. Your life is uninterrupted. Your kids find it much less stressful, and before you know it, you have already settled into your new home.