Few angels choose fur instead of wings! Yes, it is your four-legged companions we are talking about. Dogs are the loyal souls, who no doubt bring a harmonious serenity to your life.
Moving with your dog?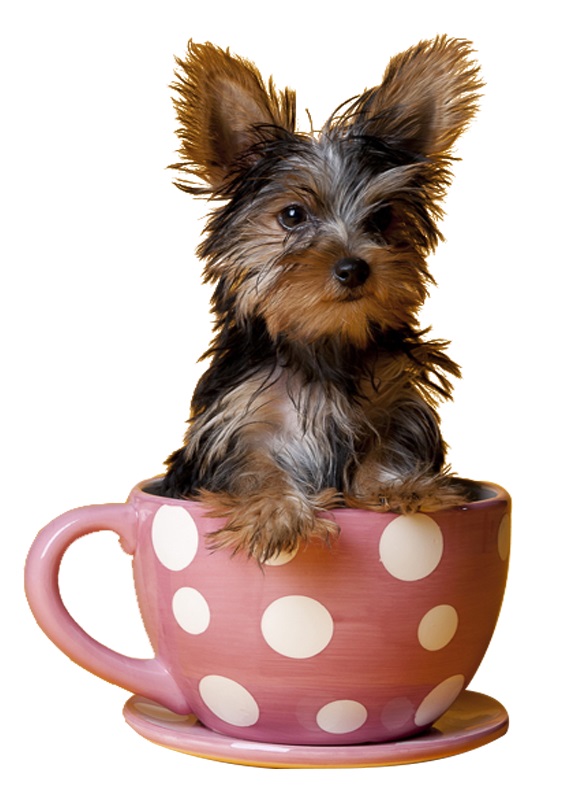 Relocation is generally a stressful time, and more so for your dogs. Everything is changing in their environment, and they are moving away from familiar scents and comfort zones. It is imperative to plan ahead of time to make this transition as smooth as possible.
Ensuring Safety
The days leading up to moving are bound to be chaotic. Your belongings are sorted, a few discarded, packing materials are strewn about, and there is a whirlwind of activity. This period is taxing for your dog, as normal routine goes out the window, in addition to general disruption. All the
objects and scents your dog is familiar with are changing dramatically, and your dog might exhibit stress symptoms.
Ideally, it is a good idea to move your dog to a boarding kennel, until the removalists have packed up your belongings and made them ready for transit. But, if you prefer to keep your dog with you, it is a good idea to secure the dog in a room with a few familiar objects and water. Entrust the dog to the care of one family member. This will ensure that your dog gets food and exercise, as per the usual routine.
General checklists when moving with a dog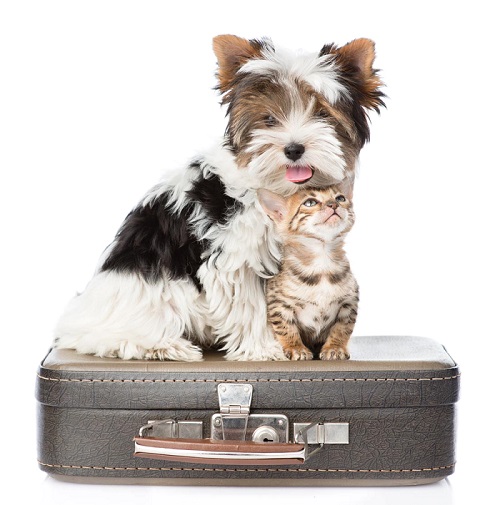 1. Make sure your dog is up to date with vaccines and is dewormed.
2. It is a good idea to microchip your dog. In addition to this, a collar with your name and phone number would be very helpful.
3. Find out good veterinary practice in the new place, and register promptly.
4. Check the local by-laws about the dog breeds allowed.
5. Have a few familiar toys and objects handy to make your dog feel secure.
Preparing your dog for the trip
It is a good idea to reinforce behavior goals before moving to the new place, as your dog might need to live by different rules in the new place. For example, if you are moving from a house to an apartment, it is imperative to train him to stop excessive barking, as there are bound to be close neighbors.
If the new neighborhood is nearby, you can take your dog around to acclimate to new noises and scents. Calming medicine from the vets will help your dog on moving day.
On the off chance that your dog is going to be moved in a crate, it is imperative that you give your dog a bit of practice to sit in a crate at least an hour every day. Most dogs are happy to be in a crate, but if your dog is suddenly secured in a crate on moving day, it might lead to confusion and mutiny. It is also a good idea to keep your dog on a leash in the period leading up to moving day, as it will prevent your dog from wandering off muddled by the general chaos!
On moving day
In addition to the basics of food and water, pack your dog's favorite toys, extra towels, and bedding. Make sure they have adequate ventilation during transit. Feed lightly in case your dog has a sensitive stomach. Give them a run in dog-friendly parks enroute. It is also a good idea to source dog-friendly restaurants on the way.
In the new place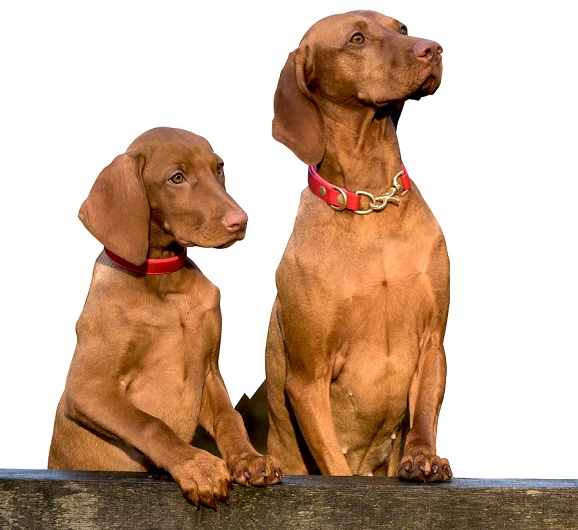 The new place is a strange realm for your dog. Though you might have your usual valuables displayed, the placement and scents are different. Keep your dog on a leash for a few days. Maintain the feeding routine, and gently introduce your dog to the neighborhood. Your dog might feel overwhelmed at the changing scenes. But, your calming presence will make things better. Patience is the key to making your dog comfortable in the new abode.
Dogs deserve utmost care when relocation is in the cards. With gentle reassurance and reinstated routine, your dog will feel right at home in your new home!
Check out these moving blogs to make your relocation easy:
How to relocate to your new home on a budget