Labeling is an essential part of packing and unpacking and if done incorrectly, takes up a considerable amount of time which you could invest somewhere else. Every minute counts while you are packing and there are some tips which can help you save time. One of the best effective ways of organizing packing and unpacking is by labeling. It can minimize and confusion to a great extent, but only if done right. So here are some tips on how to label your moving boxes before making a house removal or office move.
Use moving labels
You can either get your labels printed or make them using simple paper and pen. But make sure that you use good quality papers which are neat. And if you don't pay attention to the boxes you will end up with the boxes piled up around you and you have no idea which box contains which items. So rather than regretting in the end, why not plan from the beginning.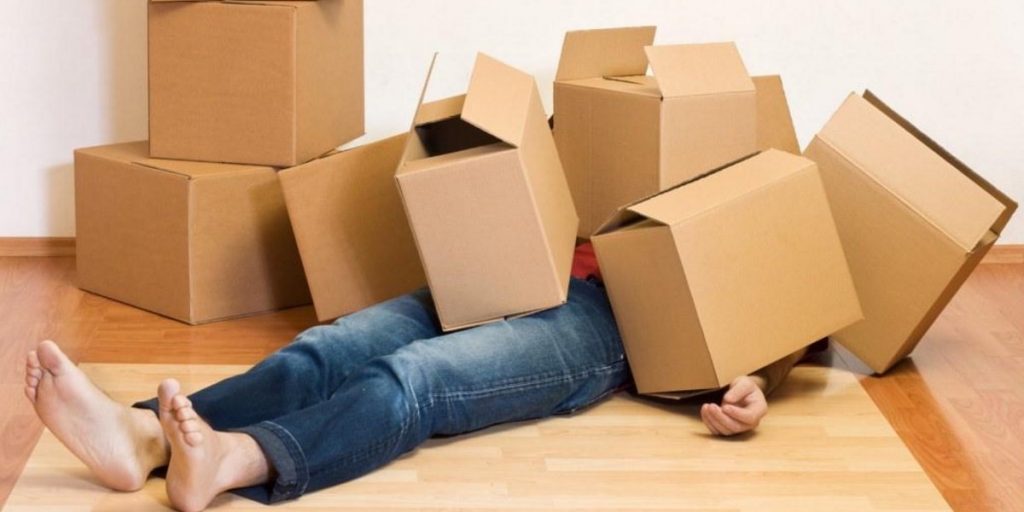 Label the top and sides of the moving box
One of the frequent mistakes made while labeling boxes are labeling only the top or any one side of the box. You cannot see the top of your boxes if they are stacked, end up moving the boxes around just to read the top of the label. To avoid this, label not only the top but also the sides of the moving box.
Invest in good quality markers
Invest in good quality markers which are permanent and waterproof. You may feel it is unnecessary to buy high-quality markers as you don't move every day nor do you use markers every day. But investing in one will not disappoint you even if it is raining on your moving day. Also, buy more than one marker as you do not want to face a situation where you run out of maker ink the night before the furniture moving day, and you still have a lot of labeling left.
Color coding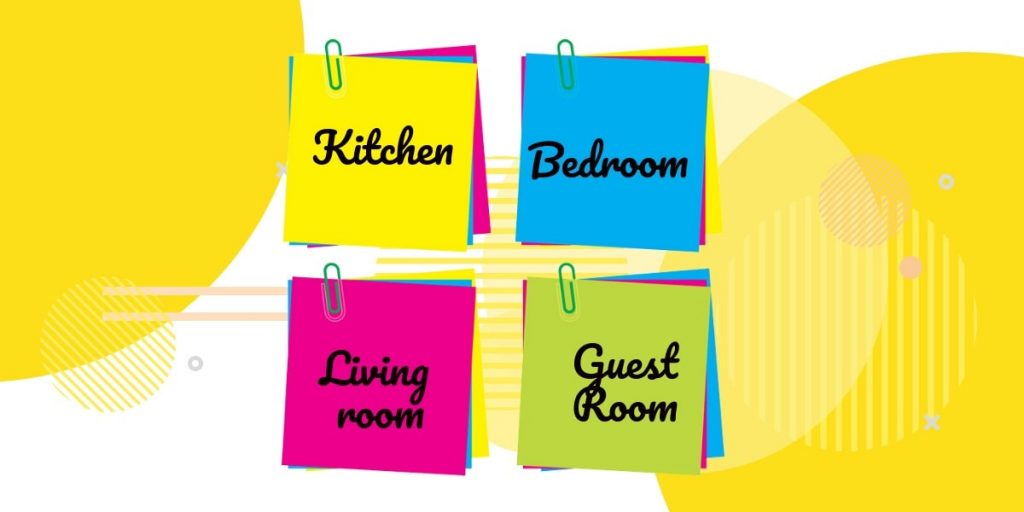 Pick a color for each room and stick to that same color throughout your packing and unpacking process. Label the door of each room with that corresponding color and stick to the same color on the box while loading it. For example, blue for the living room and yellow for the bathroom. Load all the contents of the living room in the box colored blue. Use the same process upon arrival, and in this way, you can identify the contents if the box in a glance. You can use colored markers, papers, and tapes for this purpose.
It is of utmost importance to use dark colored markers which are easily visible such as red or black against a light colored background paper. You can also use colored tape while packing so that you can identify which room the contents belong to from a distance.
Number the boxes
It is advisable to keep an inventory list so that you know the number of boxes you are moving, have everything jotted down in detail, and do not misplace anything while on the move. One way to do this easily and without wasting time is by numbering the boxes on top and on all the side as you finish packing them. Save the list on your phone so that you do not lose it till you are done unpacking everything.
Label the contents
Label the boxes not only according to the rooms in which they are allocated but also the contents inside the box. This helps you prioritize your unpacking, making the task easier and quicker. Also, make sure that you label which boxes gave fragile items, so your mover knows which one needs extra care.
These are some tips which are useful in labeling the moving boxes and will help make the moving process faster. If you have hired a reputable budget removalist, they will help you pack your items and guide you throughout on how to label it.
Read out the exclusive blog on how to get boxes for moving items: https://www.cbdmoversbrisbane.com.au/blogs/ideas-to-get-moving-boxes-for-your-relocation/