Moving can be a tiring experience especially because of the part that precedes that – packing. To cut down the work you do and to efficiently pack your things, you need to employ some shortcuts and smart moves to save the stress and your energy. So here its, some of the house packings hacks you definitely need to employ to make your life easier!
Prep your packing toolbox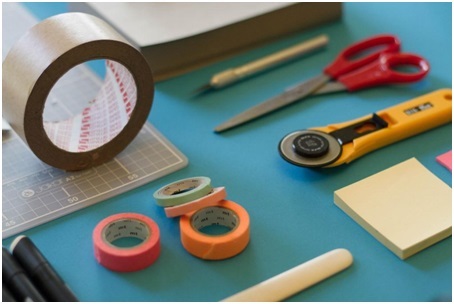 Packing toolbox should contain everything and anything you will need to pack your things. From different types of tapes, scissors and knife to bubble wraps, packing papers and markers, this packing toolbox should be your go-to box when you start packing. Has it sufficiently filled with all the things to ensure that your packing doesn't get stuck in the middle just because you have run of some packing materials?
Take a photo of electronic appliances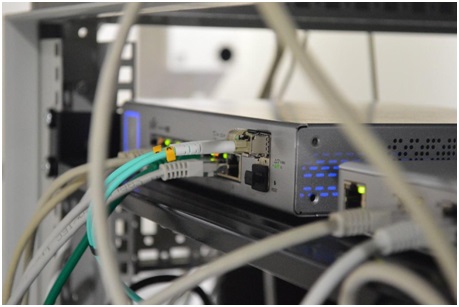 This step may take you not more 30 minutes even if you own a lot of electronic appliances but will save you hours of time while you are setting up your new house. The main point of taking a photo before unplugging and packing the electronic items is to have a record of which wire goes into which socket. Take a picture of the backside of televisions, computers, DVD players, gaming consoles, etc so that you can easily fit them in your new house.
If there are two or more wires that look the same with the same color and same thickness, it is advisable to mark them with a label for easier installation.
Towels and blankets as cushioning materials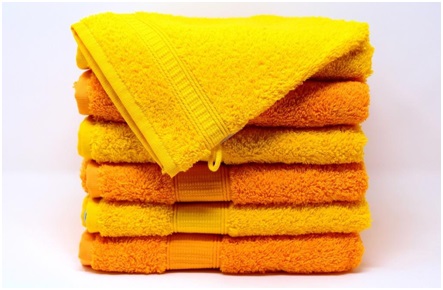 Bubble wraps and a few other cushioning materials may cost you a bit. Comparatively, you can opt for the cushioning materials you have in your houses like the towels and the blankets. This can be used for things that need heavy cushioning like the electronic items, fragile artworks, dishes and so on to keep it safe. Make sure to check whatever towels and blankets you plan to use thoroughly to see if there are any sharp materials that could scratch or damage the items you will pack it in.
Through this way, you will keep the things secure and also prevent the bulky clothing materials to occupy a lot of space in your packing bags.
Don't leave the drawers and containers empty
Why do you need to take your clothes out from the drawers when they are already in a secure place? It is best to leave the clothes in the drawers as such and all you need to do is wrap the drawer in a plastic wrap and let it as such! You can do the same thing for containers or large spaces in your furniture in which you can pack suitable materials like clothes and books and pack them in its position directly. This will cut down the amount of packing you do and will also save you considerable space in your packing boxes.
Colour code your boxes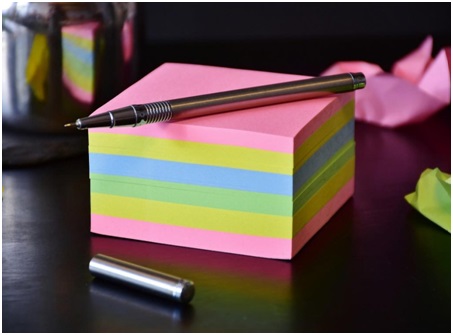 This could seem like an extra step you wish to skip while packing, but believe it or not, you will grateful that you did this at the end. Color coding your box can be done in a lot of different ways. Some color code based on the rooms which the items in the box occupied while some color code depending on the type of materials present in the packing box. Some others color code based on the priority in which the boxes need to be opened.
Using color labeling to name the office boxes is completely dependent on your packing style and your preferences. Generally, color coding based on the room it needs to occupy will come in handy if the new home has the same number of rooms as your old ones. All you will need to is to place the appropriate color boxes in the particular room and unpack accordingly. This will also be helpful when you want to search some items in just a couple of days after moving in.
We have worked with thousands of residential and commercial agencies and helped them move in a budget rate. Our removalists team understands the complications of a house and office removal and based on the moving experience we are sharing the tips that will help you get some relief from the moving stress.
Not only this, we can help you with temporary storage spaces for emergencies like lease end, bad weather and vice versa