The one major thing that makes us first choice of our customers is the high level of importance we have for our customers. All of our house and office relocating services are customized in such a way that it wholly satisfies every need of our customers.
Though there are a lot of furniture movers in Brisbane to choose from, finding reliable and affordable movers in Brisbane is always a tough job. Most of the customers have a lot of worries going on in their mind about hiring a furniture removal services – the safety of the things during transportation, the reliability of the movers, the handling of their valuable stuff and so on. But luckily, none of our customers is burdened with such unnecessary worries. All our customers of CBD Movers Brisbane get a completely satisfying removals service without any stress.
Choosing A Reputable Furniture Movers Brisbane
Earning our customers' trust and growing to the top of the furniture removals is no easy feat. By getting constant feedback from our customers and working to solve more of their relocation issues, we were able to come up with a complete package to help our customers feel cared for and attended.
All our moving professionals are highly trained and experienced with some of them having more than a decade of experience in the furniture removals industry. As our removalists take extraordinary care with every piece of furniture in packing and transportation, our customers are always at the end of our service.
In fact, a lot of our customers come back to us for any other relocation needs because of the promising service we provide. We get thousands of customers as referrals from our previous happy customers in a year and the count of our happy customers keep on growing.
A reputable house removal agency should be able to keep their word given to the customers and provide one of the top-notch services the customers deserve. In spite of any hurdles during any local or interstate moving process, a good relocation company should be able to bounce back and still manage to keep the stress off from the customers and give them the best service promised.
CBD Movers Brisbane are all of that and much more. In any event of issues due to external factors during transportation or any changes from the customer's side, we always put our customers and their priorities first.'
A Customized Range of Furniture Removal Services
At CBD Movers, we have various removal packages based on the needs of the customers. Being experienced budget moving in Brisbane, all our services are affordable and pocket-friendly to all.
We have a thorough process of packing all kinds of furniture to ensure that it is kept safe during transportation. Be it an antique dining table or a huge piano, our  removalists Brisbane can pack it securely to prevent any kind of damages to your things even in the most unexpected situations. Our moving team is pros at dismantling, packing and refitting the furniture in the exact condition it was in.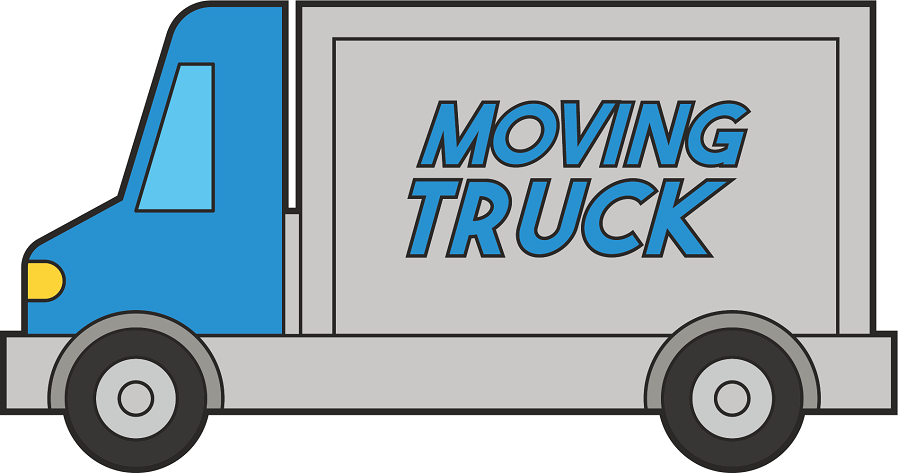 We have various capacities of trucks at our disposal depending on the volume of your things. We always sit down with our customers before the relocation process to understand their essential needs and budget and come up with a customized plan specifically for them. Once the customer has hired us, we take it as our own responsibility to give our customer a completely stress-free moving experience with extra safety to their things.
We also offer storage facilities to keep your furniture and any other stuff locked up under tight security for a few weeks during your relocation or even for a much longer time for storing some extra stuff.
We are one of the few removalists who can provide you insurance along with your furniture removals package giving you more confidence in our services.
Want to hire CBD Movers Brisbane for your next furniture relocation?
Contact us right now and book us for your move. You can also get a free quote immediately and a consultation with our relocation specialists.