A short distance relocation feels easy and simple when compared to a long-distance relocation. It is a given that a short distance relocation in a city like Brisbane certainly has its own advantages one among which is a familiarity with the area which will help in getting adjusted to the surrounding fast. But there are some misconceptions when relocating a short distance which makes it look simpler than it actually is and here are some of those:
DIY packing and relocation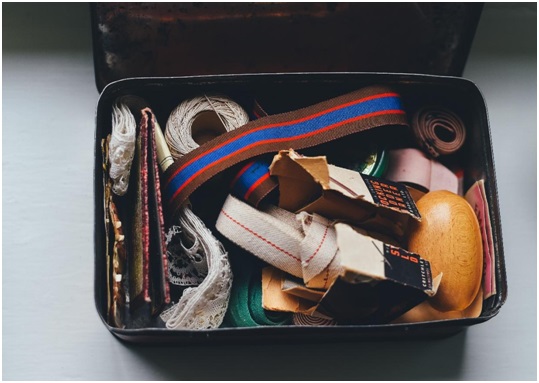 This is a big no-no no matter if it's a short distance or a long-distance relocation. For any kind of relocation, you will need to take precautions while packing electronic items as the loading and unloading procedures will be the same. It is just that the travel time is reduced but it doesn't mean that your work is simplified.
The same procedures of packing and moving employed while moving in a long-distance relocation need to be followed in a short distance relocation too. You will still need to be cautious while handling the goods and you will still need to use high-quality packing materials to pack every single one of your items. And when you finally try to complete the task at hand all by yourself, you can find it tiring and overwhelming which can affect the efficiency of the packing you do leading to damages during the relocation.
It is always best to hire a removalist for the relocation of your house, no matter if it is a few streets away in Brisbane or a few cities away. There are a lot of movers who can handle your things professionally and complete your relocation faster. You can also employ these removal services to help you pack at least a few important appliances and furniture.
Dumping in the box instead of packing
When you are moving just a few streets away, you may be of the opinion that you can carefully carry the box full of random things safely to the new house, but it isn't always safe to do that. Complete protective packing is essential to avoid the breakage of the things on the way and even if it is for a short distance and even if you are extremely careful with it, there are a lot of things that could wrong on the way leading to damage and it isn't a risk that anyone should take.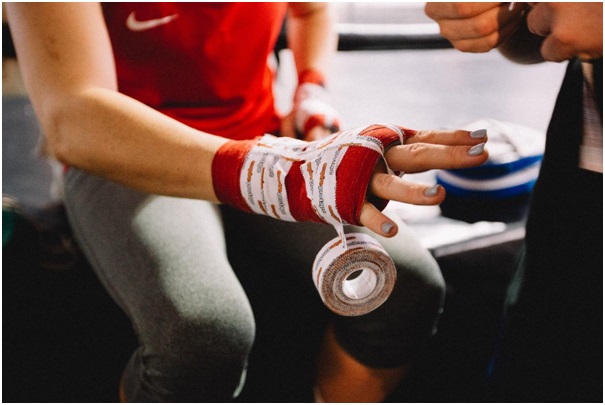 Pack every single one of our items with good quality packing material and provide cushioning for the breakable items and pack them carefully as you pack for a long-distance relocation.
How to Plan for Short Distance House Move
Take stock of the things you have and the volume of them. If you have a lot of things in more than two rooms, then it is safe to say that you have a lot that will need assistance to pack.
Keep in mind to follow all the safe packing and relocation procedures to a 'T'. Don't let anything slack just because it is a short-distance move. Start your packing early if you are doing a portion of the packing on your own. Keep out the essential items you have need immediately on moving to the new home aside and start packing the remaining things a few weeks before.
Depending on the budget you have, you can hire a moving house expert to pack all things or just hire them for furniture removals where they will dismantle and pack your furniture and install them back at your new home.
Don't try to move a lot of things on your own unless you own a truck or a lorry in which case, you will still need the help of a few of your friends to load your things to the truck and unload them again. It can be real back-bending work to do all of these single-handedly and the best way to solve the hassles of relocation is to let the movers take care of it.
CBD Movers can help you to relocate safely in and around Brisbane without any hassles. Give a call to book professional removalists for your relocation.